Oneplus may launch oneplus 8 pro in India without x-ray filter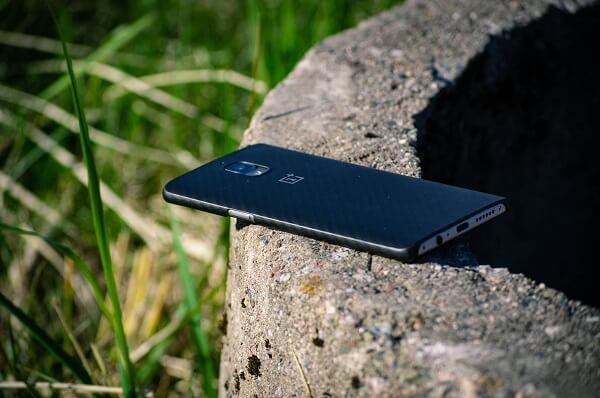 Things to know:
Ever since it came to know that its camera can see through light plastic and clothing, there has been a ruckus.

In India, this phone can be launched in the market without an x-ray filter camera mode.

After launch, this feature can be enabled through future updates.
According to sources, oneplus company can launch its much-awaited model oneplus 8 Pro in India without x-ray capabilities.
It may be noted that the Oneplus 8 pro has a dedicated 5MP camera model that is capable of viewing across thin surfaces.
Shortly after its launch, this feature can be enabled in India, because there was a lot of ruckus in India when this feature was discovered.
Therefore, the company is preparing to launch it in India after much deliberation.
It would not be prudent for any company to put such a camera module in its phone that can see through thin clothes and especially in India it can be quite risky so that the company can maintain its reputations.
The company has promised that before June, this feature will be enabled with the help of OTA.
This particular feature can be adjusted in future updates with a little more distance because till now the x-ray camera only works at a certain distance, by doing so the company can overcome this issue.
So at the time of launch, you will not be able to do this special feature of this smartphone, but after some time this feature can be enabled with future updates.