Best parenting apps to take care of children
Parents can find solutions to all their problems related to children to a great extent by keeping an eye on every little thing of their children. You do not have to do anything special, just put an application in your child's phone and you will get connected.
A variety of applications for parental control are present in the market and today we will know about the 2 best apps among them and learn how to use them.
1. safe kids by Kaspersky
You will easily find these apps on the Google Play Store. Kaspersky, the famous antivirus maker, has created this app.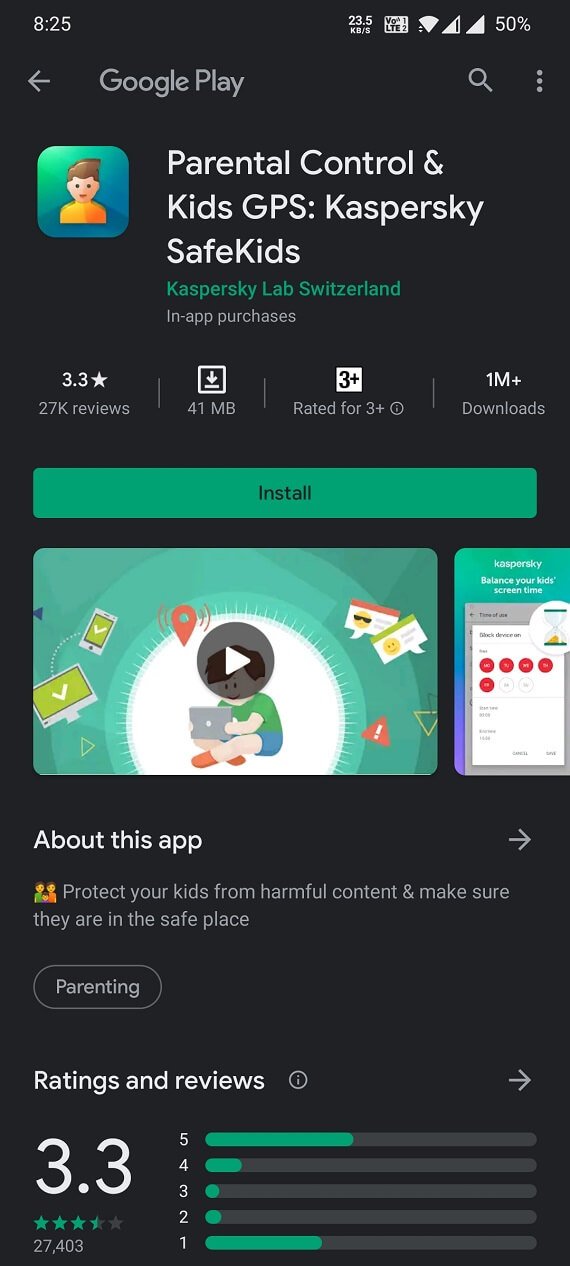 a) Web activity monitoring
This application provides this facility through which parents adopt in their children's mobiles that they are tracking what they are looking for in the internet or what they are searching for. You can also set what is opened and what is not in children's mobiles.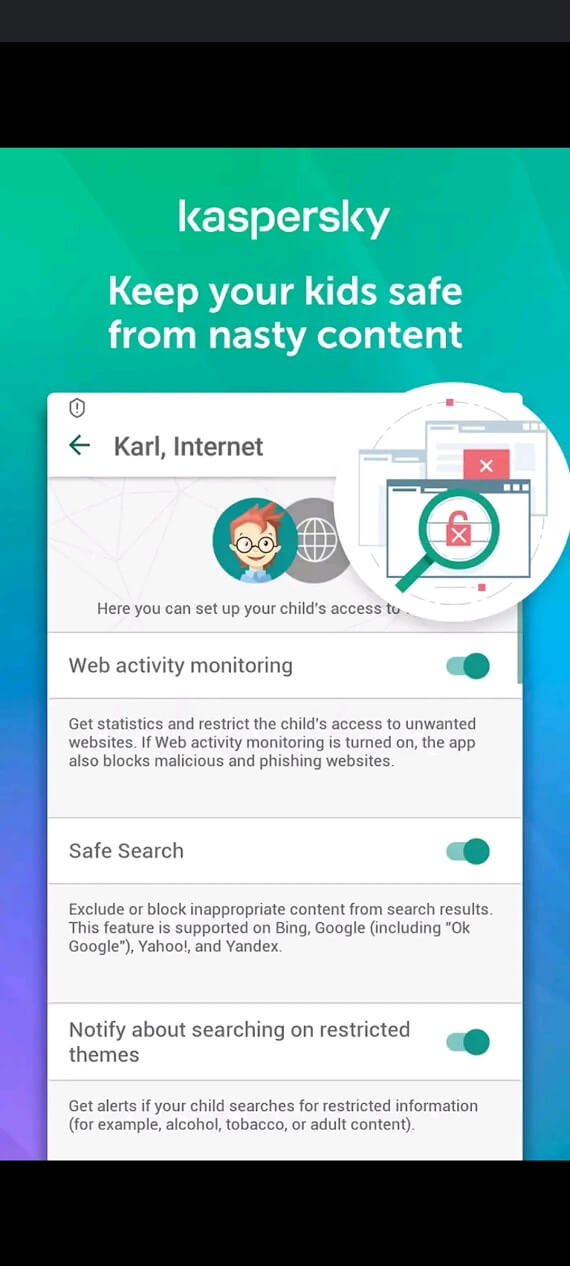 b) Set onscreen time
This functionality gives parents the facility that they can set how many hours their child can keep the 'phone screen on' for the day. After that, the application starts giving warning on the screen, so that the user will understand that today's screen time is complete. In this way, they will be able to concentrate on their other work by staying away from the phone.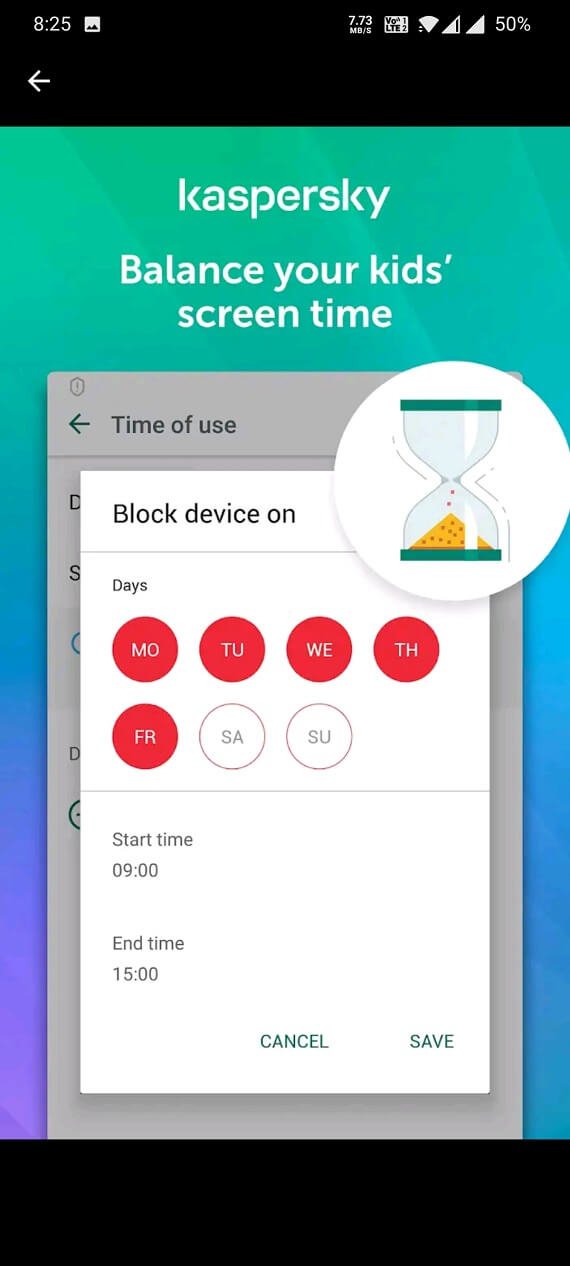 c) Real-time location tracking
The live location of every moment of the child can be tracked through real-time location tracking. Thus the child can never disappear from the eyes of the parents. And the child can be tracked correctly at the time of an emergency. This feature is very important for any tracking app.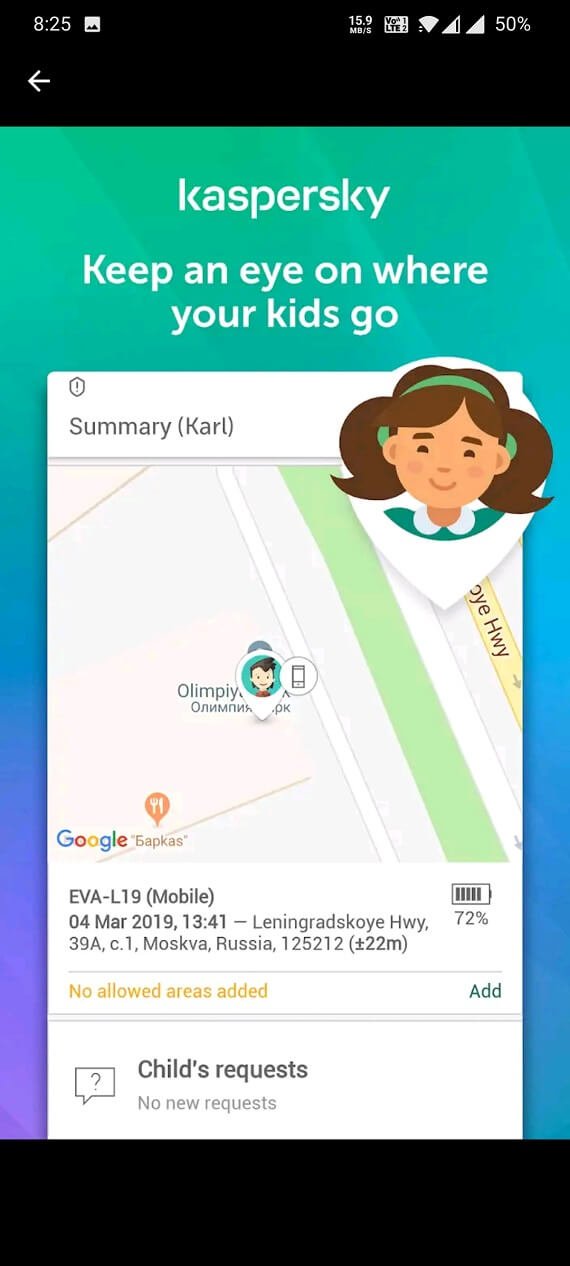 d) Applications Control
The types of apps that a child uses and what not can be set through this feature, for example, whether or not the child can use apps for gaming or online shopping can be traced.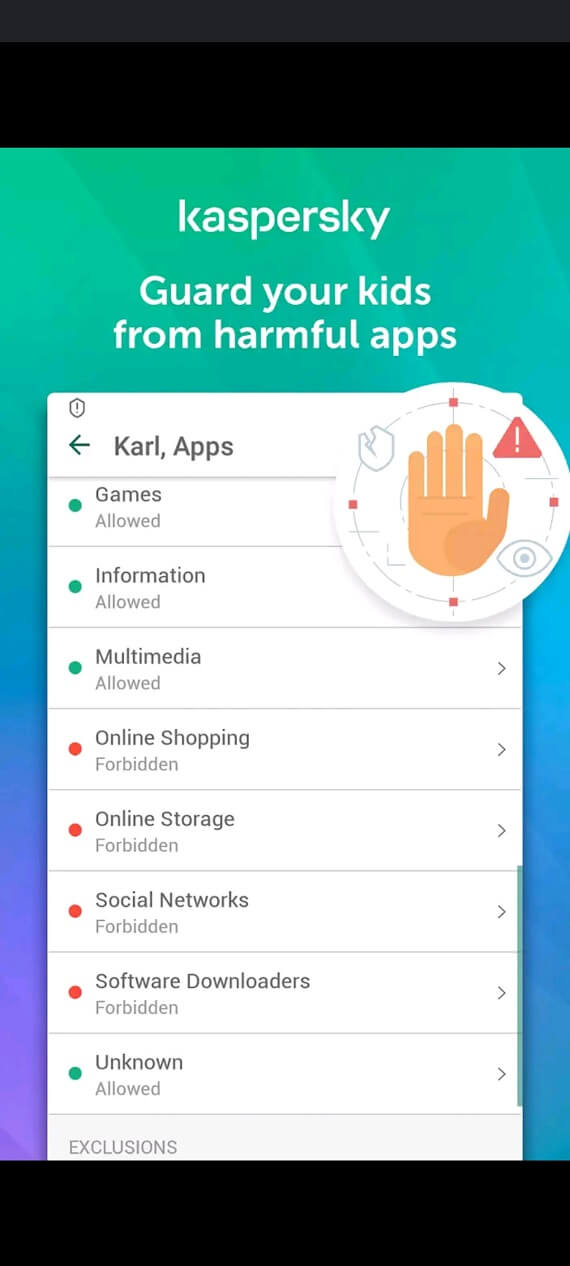 2. Family Link for parents By Google
This application made by the Internet giant 'Google' is completely free. As we all know that Android OS is made by Google and hence its compatibility with Android is the best.
Let's take a look at the features found in this application.
a) Supervise Your Child's Phone
This special feature allows the parents to control the account used by their child's phone so that the entire control can be kept on the phone.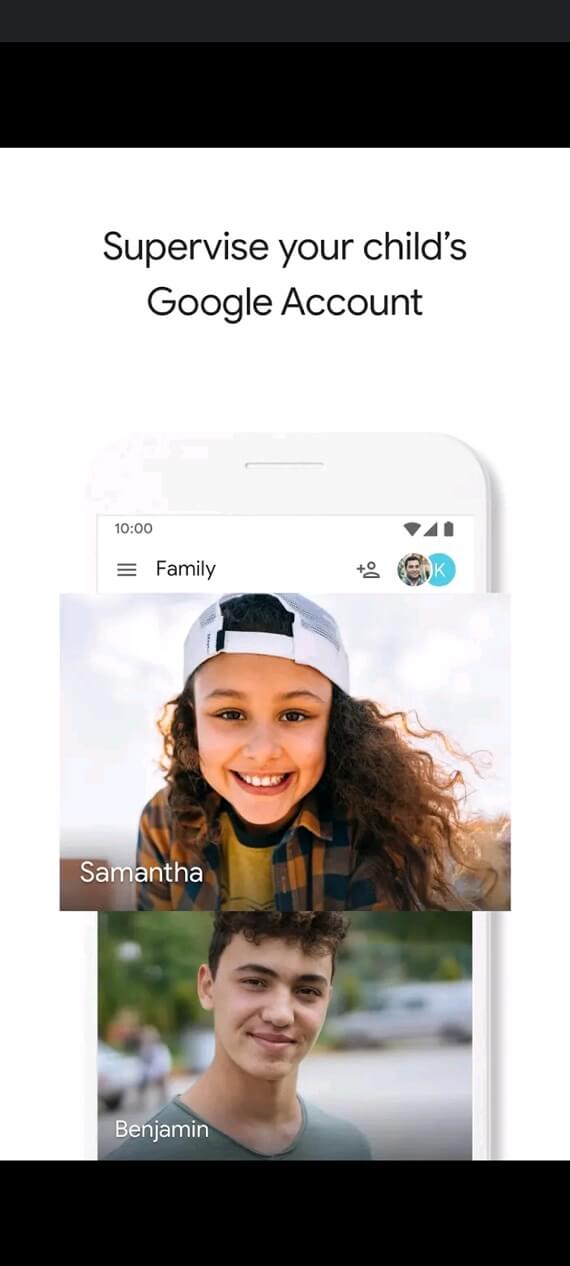 b) Location Tracking
Like other security apps, you also get to see real-time location tracking, but the difference is that all other security applications provide real-time features through the facility of Google Maps APIs.
Whereas Google itself has prepared this app, so here location tracking is much more accurate.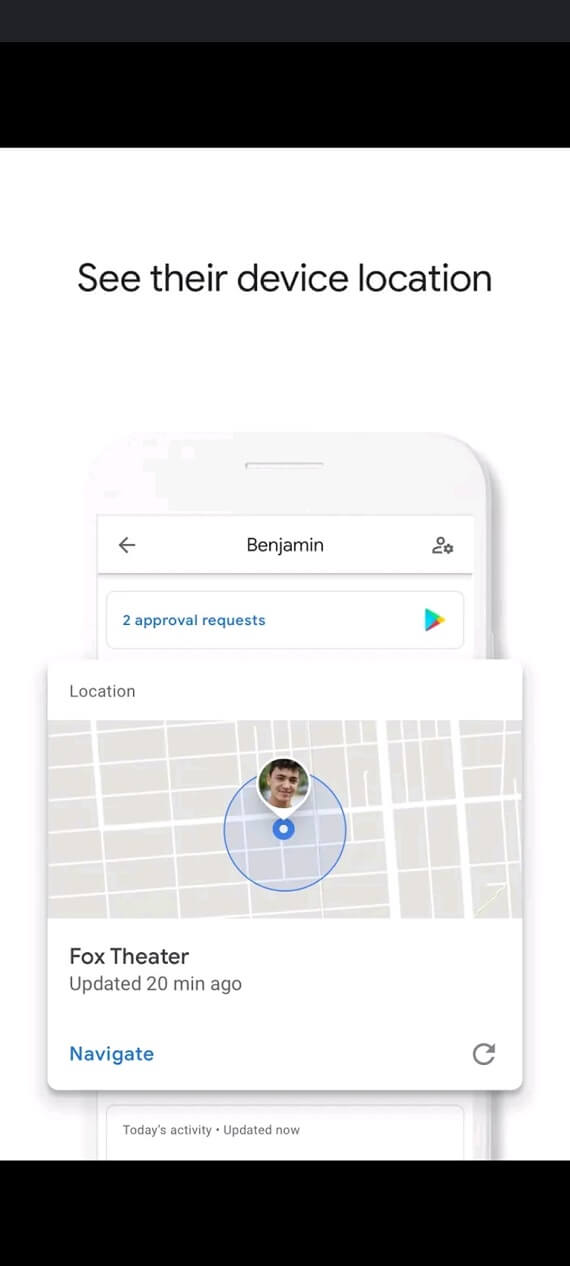 c) Screen Time Limit
As we know now that in this application, the parents get complete control over the account on their child's phone, and hence the parents can also set the screen time of their child's phone, that is, how long the phone's screen can be kept on, It can also be set.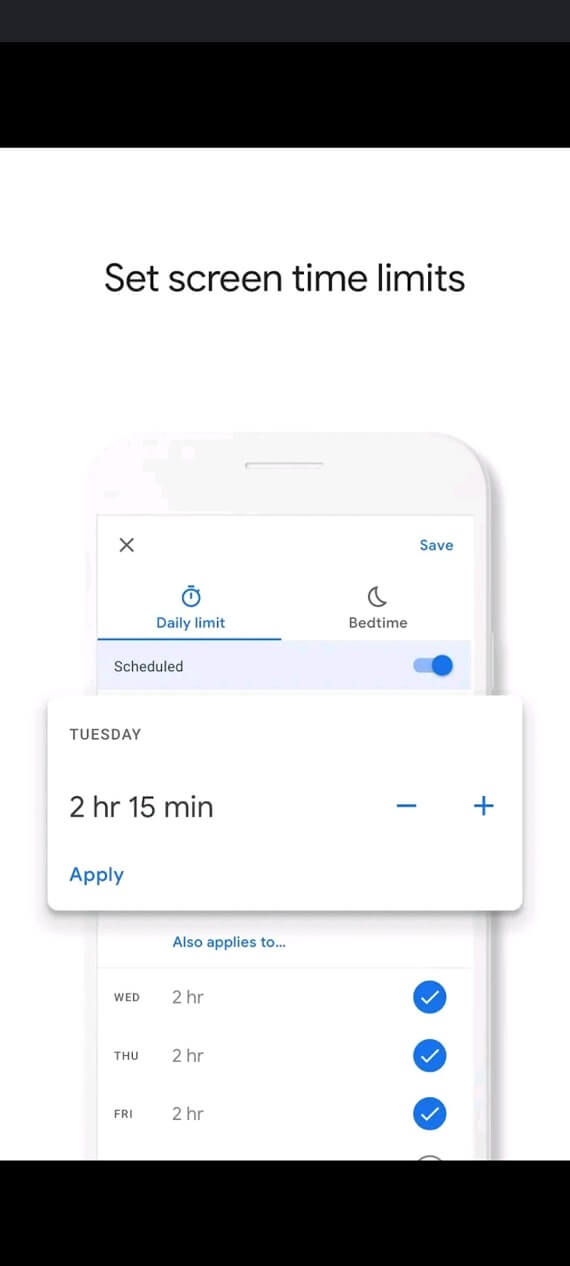 d. Motivate Children for Good Things
Parents can encourage children by sending important notifications to their phones and can also install applications that work for them more efficiently.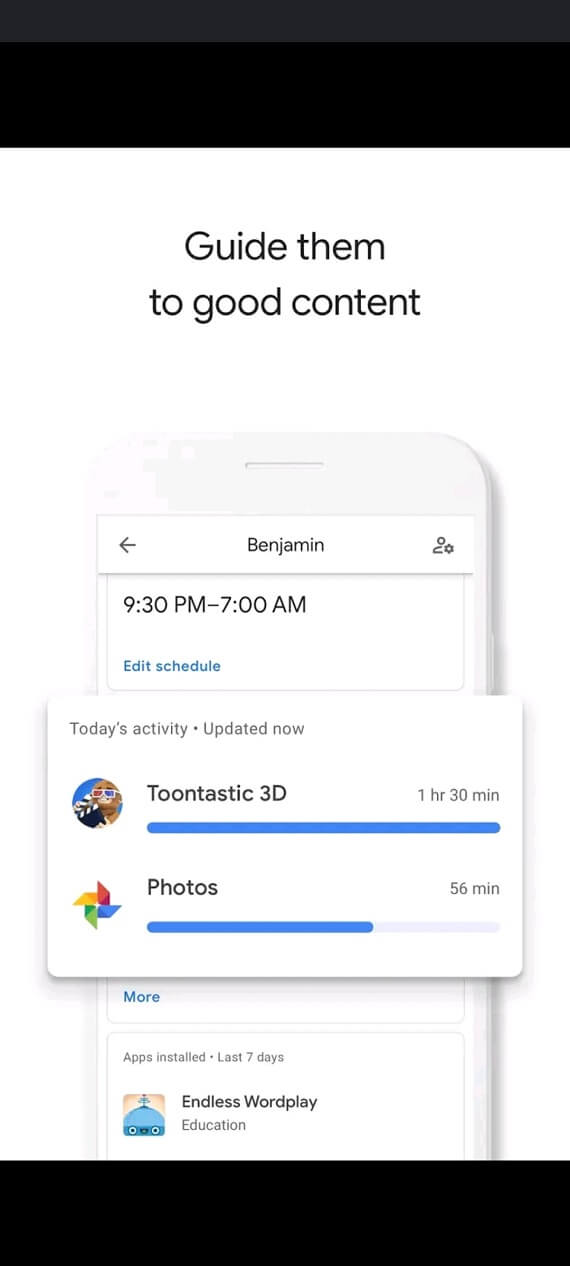 e) Lock the Phone
In this powerful app, we have the facility to lock the child's phone from anywhere.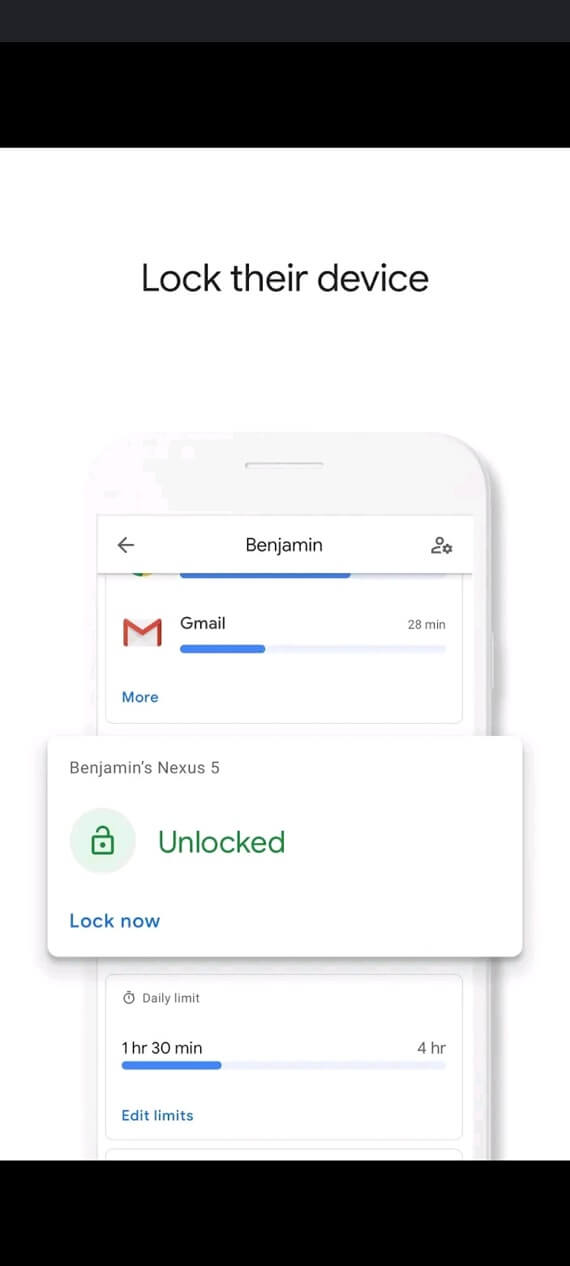 f) Manage Applications
Google gives you a complete facility so that parents can keep a close watch on all the applications installed in their children's phones and they also may know which applications were used when and for how long.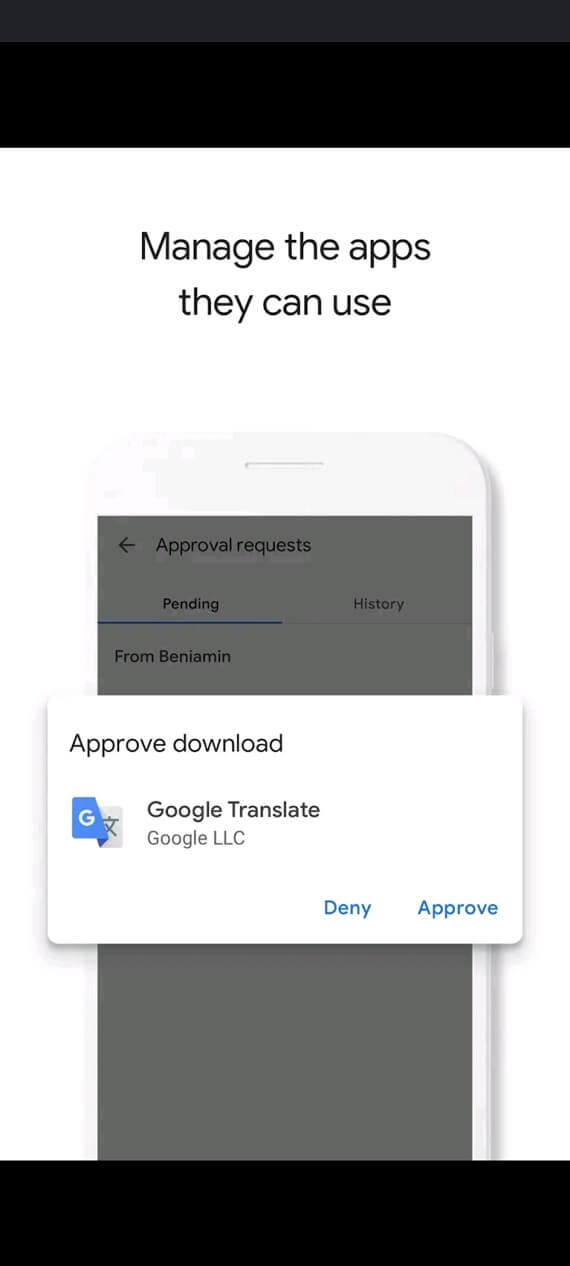 Every parent has to worry about 'where their child goes?' and what they do and what kind of company they are living in. Through technology, we can know all this today therefore, every parent should use such applications. Also, during an emergency, parents can find their child immediately with the help of such an application.
I urge every parent to install some applications like the one mentioned above in your child's phone.
If you have any questions or suggestions, please let us know through the comments below.