Top 8 Whatsapp Settings, You Must know in 2021
Whatsapp has given a new life to smartphones, since the arrival of WhatsApp, the use of normal messages has almost gone and now the use of normal messages is left only for OTP. Top 8 Whatsapp Settings provide many new features that we may not unaware of.
Even now many companies have started using WhatsApp for OTP as well. All banks have also started serving notifications to consumers through WhatsApp.
The use of WhatsApp in this way has increased its importance a lot, but still, we are not fully aware of all the features provided by WhatsApp, that's why I brought this special article for you today in which I Will tell you what special features we get in Whatsapp.
1. Bypass Read Notification – Top 8 Whatsapp Settings
Whenever we read someone's message in WhatsApp, the blue tick appears which means that the person sitting on the other end knows that his message has been read.
If you do not want the person at the other end to know that you have read their notifications, then simply pull the notification panel of your phone to read the notification and do not open WhatsApp.
By clicking on it or just put your phone in Airplane mode, read all the messages of Whatsapp, and then close the WhatsApp completely, then switch to Wi-Fi or Mobile data on.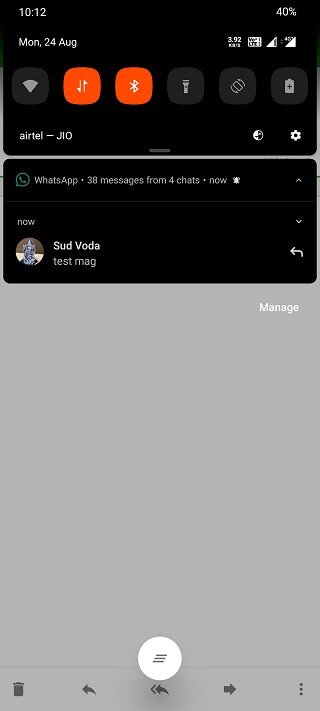 2. Send a Message to Unknown Number Without Saving it
If you want to Whatsapp a new number, then you have to save that number first, after that, you can send a message to that number.
Read It Too: Top 5 things you should do with your phone
Every time it is not right to save any number, so you open your phone browser and put "https://wa.me/mobile_number" on it. Keep in mind that it is important to write the country code before the mobile number.
The above URL is an API of WhatsApp that provides you this facility.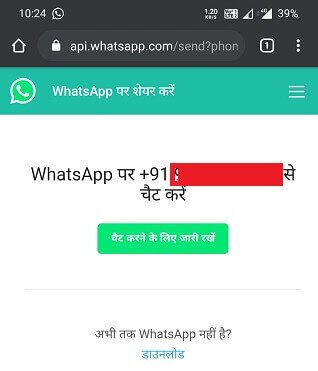 3. Starred Message – Top 8 Whatsapp Settings
If we wish, we can make a star or bookmark any message on WhatsApp. This will make it easier for us to filter that message.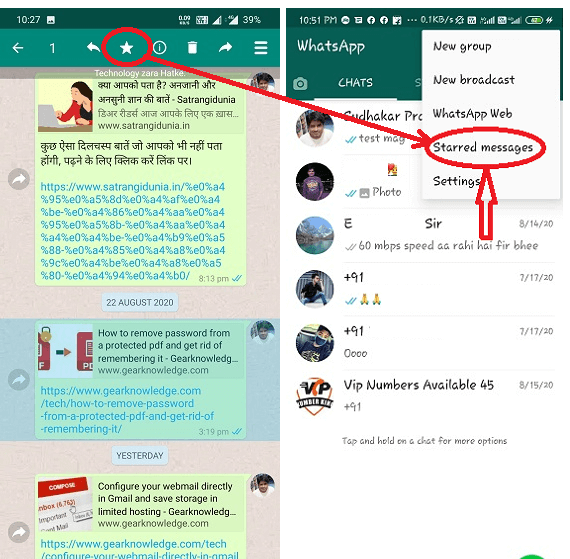 4. Use Two WhatsApp Simultaneously – Top 8 Whatsapp Settings
If you want, you can use two WhatsApp together, all you have to do is download a normal WhatsApp and the second WhatsApp business from the Play Store.
Thus, you can run two WhatsApp without installing any additional apps.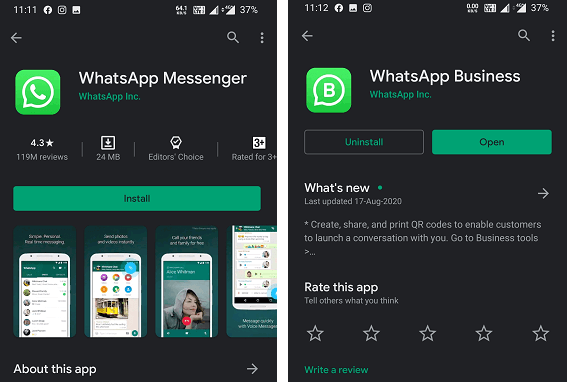 5. Bold Letters in the Message – Top 8 Whatsapp Settings
In WhatsApp's messages, you have often seen that some characters look bold, but do you know how to make them bold?
If you just put '*' before writing anything and '*' after writing, then the middle sentence will be written in bold, it is not amazing. For example, if you write *Happy Birthday* then the entire sentence will be in bold and visible as Happy Birthday.
6. Pin a Contact – Top 8 Whatsapp Settings
If you chat a lot and you have more talk with certain people, then you can pin those selected people so that they will always be at the top of the list and you will not have to find them.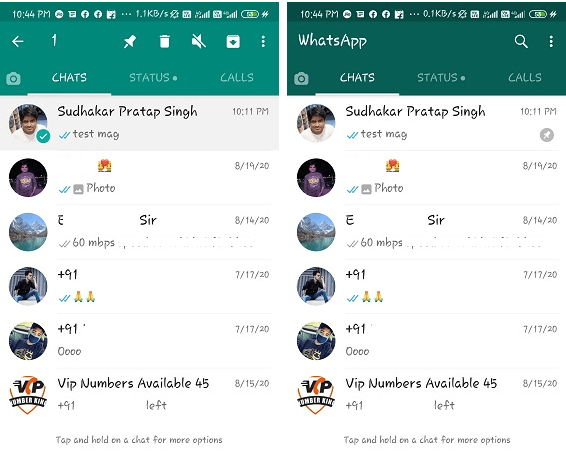 7. Live Location
If you are going somewhere and you want your family or someone else to track your location, then you can use the feature of live location,
With this, the other person can track your locations for 2 hours or more and you can get help if needed.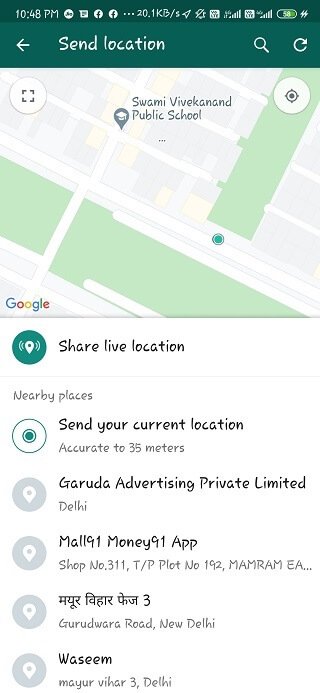 8. Use Whatsapp from Computer
For this, you have to go to your WhatsApp settings and click on 'Whatsapp Web', after that a bar code reader will open in front of you, now you have to go to 'https://web.whatsapp.com/' from your computer browser.
The bar code you see here has to be scanned with the scanner you see in your phone, as soon as you do that your Whatsapp will start on the computer browser. Now you can have all the chats from here.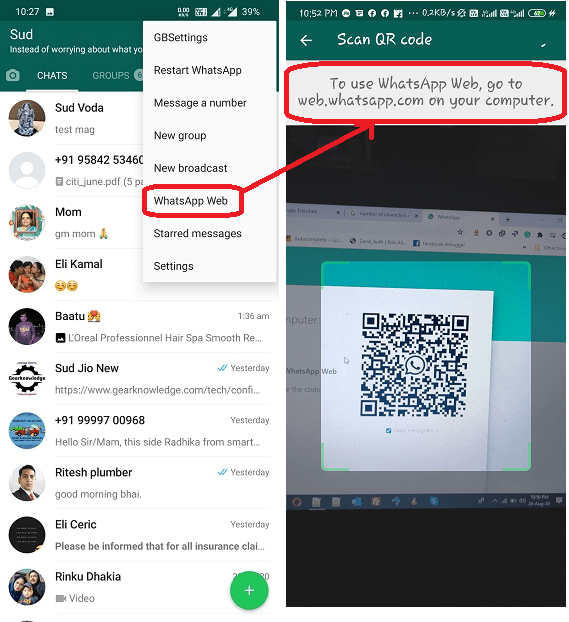 If you find all these pieces of information about WhatsApp interesting, Please let us know in the comments below.