Top Tricks in 2022 to Turn off Facebook Videos Autoplay, Twitter, Browsers, and others
You must have often noticed that in many social media applications such as Facebook, Twitter, or Instagram, or browsing on the Internet, some Videos Autoplay even when you don't want to, anything can be shown in these videos, And sometimes they start to become more irritating.
These self-starting videos can also be harmful and you are forced to watch what you do not want to see.
We have brought some tips and tricks for how to turn off these videos in various social apps and in normal browsers and these tips and tricks can prove to be important for you.
Facebook Videos Autoplay
Using Facebook's Android app
1. Click on the three lines in the top right
2. Now scroll down and click on 'Settings & Privacy'
3. Now click on 'settings'
4. Scroll down and click on 'Media & Contacts'
5. Click on 'Autoplay' and tap on 'Never Autoplay Videos'.
Using Facebook's iOS app
1. Click on the three lines in the top right
2. Now scroll down and click on 'Settings & Privacy'
3. Now click on 'settings'
4. Scroll down and click on 'Media and Contacts', now your autoplay videos have stopped.
Using Facebook through a browser
1. Click the drop-down on the top right on the Facebook homepage
2. First, click on "Settings & Privacy" and then "Settings."
3. Now scroll down to the left side of the page and click on 'Videos'.
4. Now you will see the option of 'Auto-Play Videos' and select 'Off' in the accompanying drop-down. Now autoplay videos for Facebook are turned off in your browser.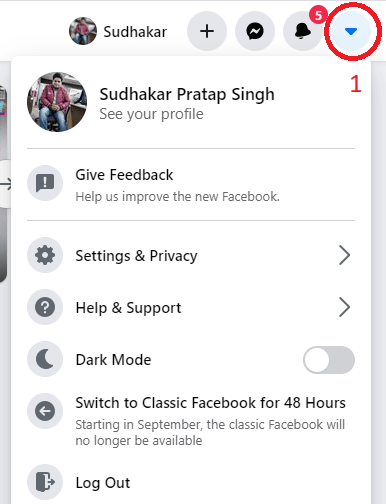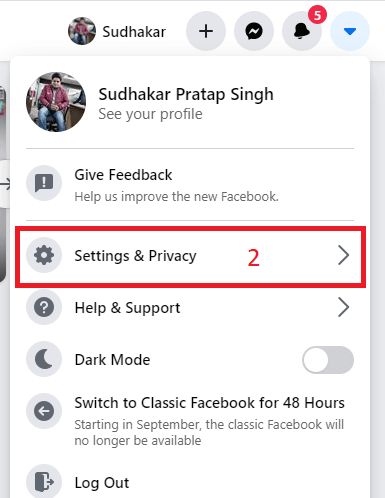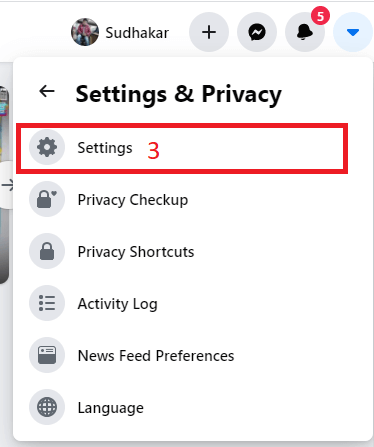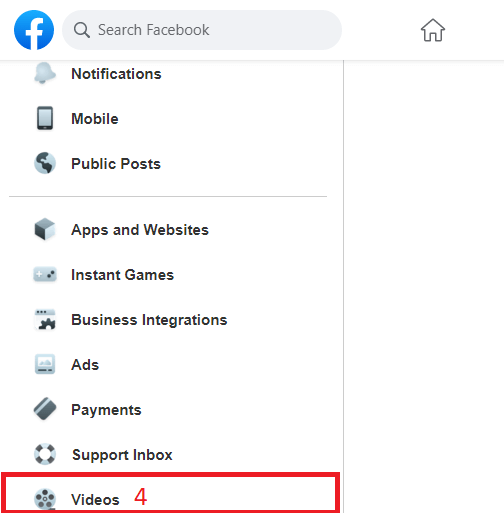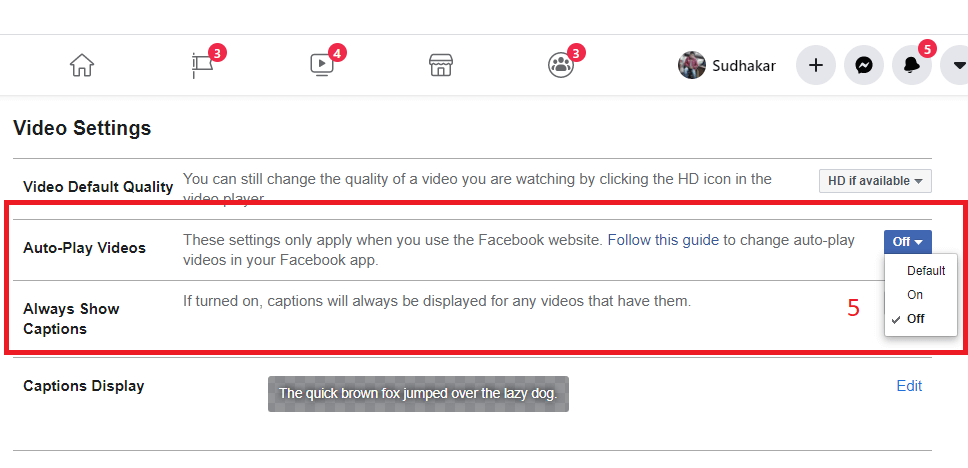 Twitter Videos Autoplay
Using Twitter via a browser.
1. Click on the button "More" on the left.
2. Tap on "Settings and privacy".
3. Now select "Data usage".
4. After clicking on the existing setting of "Autoplay", select the option of 'Off'.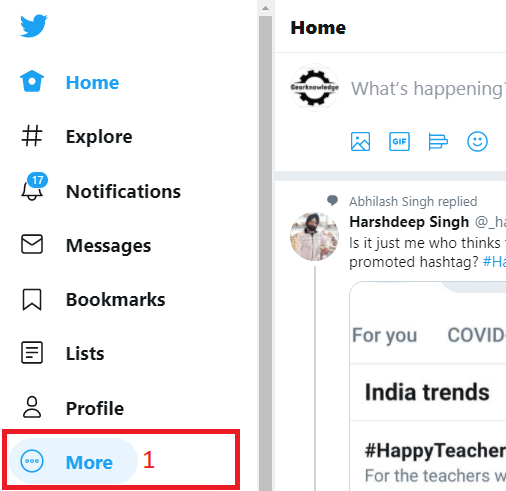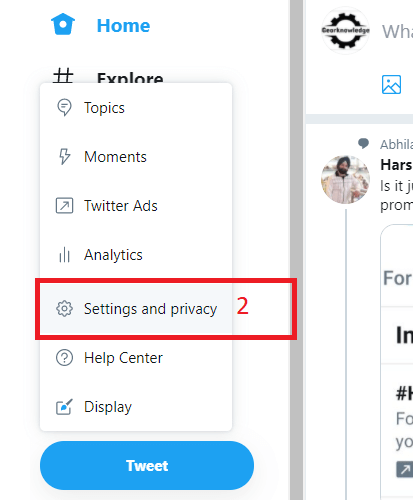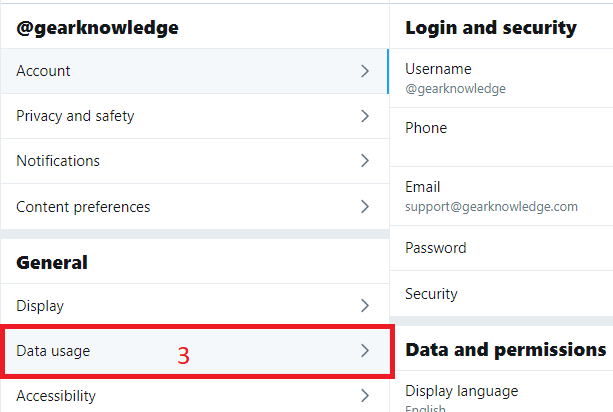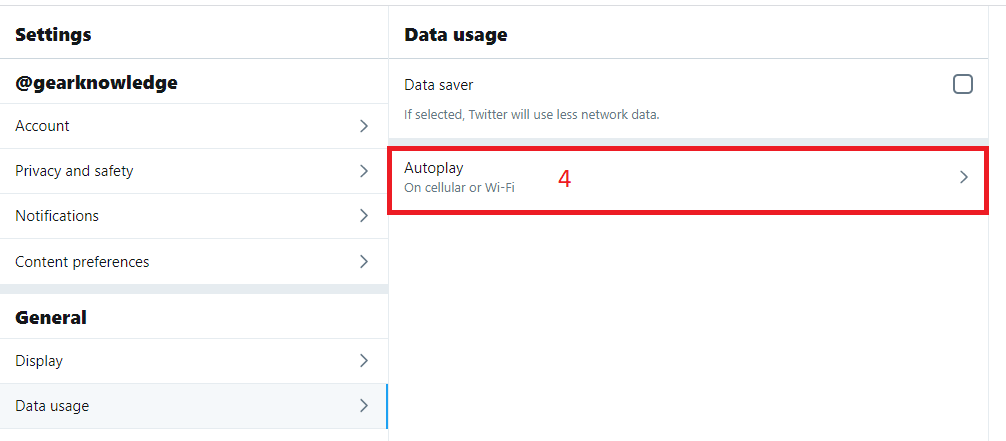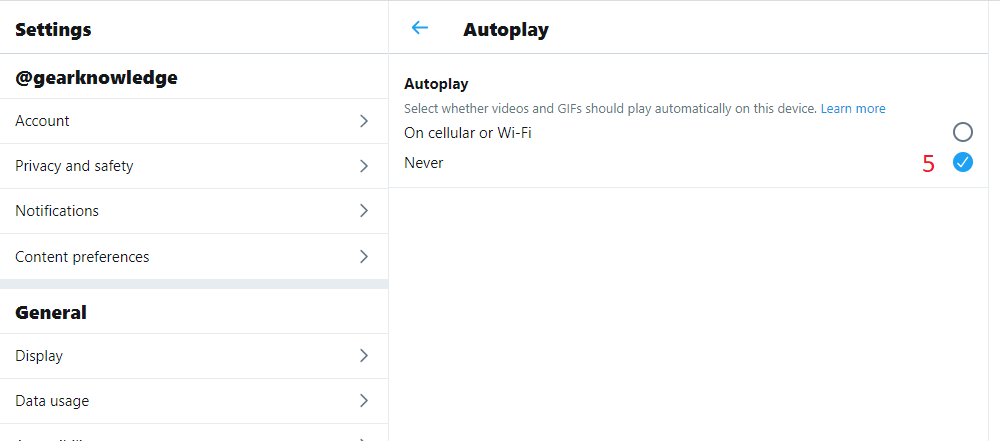 Using Twitter via Android or iOS
1. Click on your profile picture on the top of your phone screen.
2. Click "Settings and privacy" from the menu.
3. Now select "Data usage" from the options on the screen.
4. Tap "Video autoplay" and select "Never".
Instagram Videos Autoplay
Using Instagram in the browser or mobile apps
Sadly Instagram does not offer the option to turn off video autoplay in its mobile applications, whether it is iOS-based or Android-based. So you have to use Instagram's mobile application with this. But one happy thing is that if you use Instagram from the browser, the videos are not autoplay.
Desktop Browser Videos Autoplay
The most used browsers are mainly Google Chrome and Mozilla firefox. Therefore, we will know about them only.
Autoplay videos in google chrome
If you are using Google Chrome then it is sad that you cannot turn off autoplay videos.
Mozilla firefox in autoplay videos
Surprisingly Mozilla allows autoplay videos to be turned off.
1. Click on the three lines on the right and select "Options".
2. Now you have to search by typing "autoplay" in the search input box.
3. Now, tap the "Settings" written in front of the 'autoplay' option.
4. Now a pop form will open, here you can enter any website address and stop autoplay videos running on that website.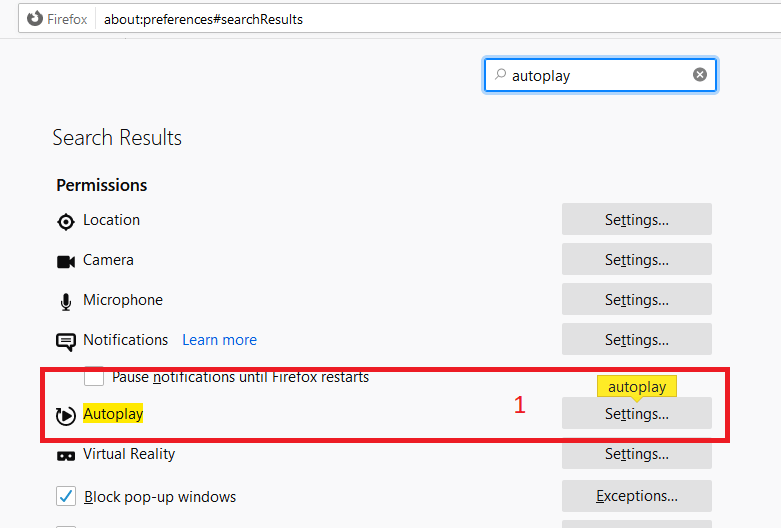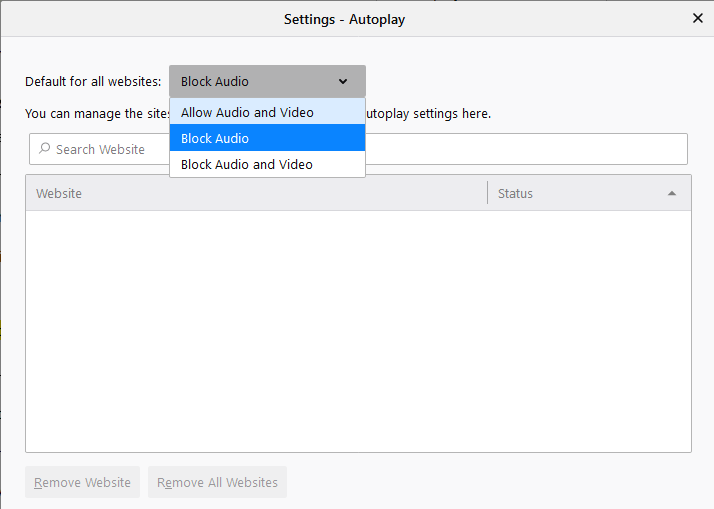 We sincerely hope that you will definitely like these tips and tricks and will make your life easier.
If you want to get involved with such informative things, then also visit our YouTube channel.
You can give your suggestions or advice through the comments below.