Top 6 tips to reduce your air conditioner bill this summer in 2022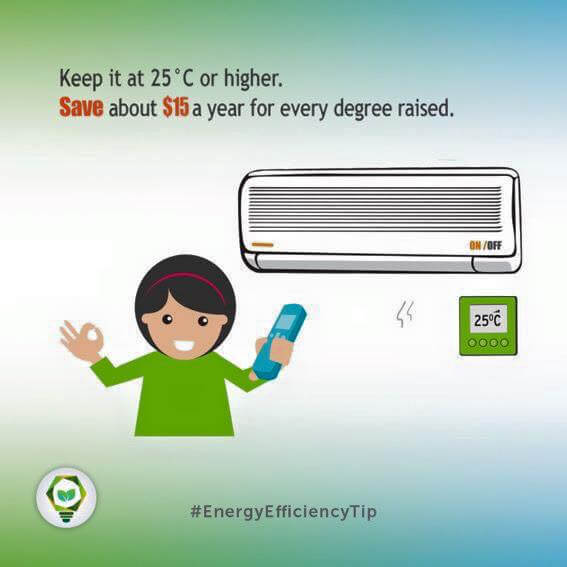 Despite the excessive heat, most of us are not able to run the AC for a long time because doing so may result in very high electricity bills. So we are going to tell you some tips by which you can reduce your electricity bill to a great extent.
First of all, you should always keep the temperature of AC between 24-26 ° C, this temperature is considered ideal during lab testing.
By keeping the temperature very low, you will harm both the life of the AC and the electricity bill and nothing else.
Clean the AC filters every 15 days because if the filters are dirty then the compressor will have a lot of pressure and the AC will use more electricity.
Use sleep mode while sleeping at night, this mode will increase the temperature of the AC bit by bit every hour after your sleep and you will not even know and it will also reduce power consumption.
Keep checking the water pipes of AC periodically so that water does not leak from the indoor unit.
The most important piece of advice is to run the fan along with AC so that the cooling will spread evenly throughout the room and the load on the AC will be less.
Cleaning the outer unit with water is also necessary once a month and if you feel that the cooling is not happening properly, then call customer care immediately and book the service appointment.
If you take care of all the things given above, then surely your AC will continue to function properly and the electricity bill will not come too much.