Samsung Galaxy M51 – The Honest Review
The Samsung Galaxy M51 is undoubtedly the best M series phone you can own at this point. it's got a massive 7000 mah battery. you've probably got power banks that are smaller than this.
For the first time, you get a super AMOLED plus display with FHD plus resolution and infinity out design. A 64-megapixel camera with Intelli-cam features, reverse charging so you can charge other devices with a cable. A 25-watt super-fast charger in the box and a much better looking premium design.
Overall and all of this at a price point that's hard to beat, but you still might be wondering whether the price is right for the features, the M51 offers, or should you put in a bit more money and get yourself the OnePlus Nord, the Redmi K20 Pro or the Realme X3?
Well, let's find out. the Samsung Galaxy M51 it's got a pretty solid feel and it ought to be with that 7000 milliampere battery that would get charged with this 25 watts super-fast charger and you get a type c cable which can also allow you to reverse charge other devices.
You get your sim ejector tool and that's about it. You do not get a protective case cover plus you do not get a protective film or a screen protector on the display and there are no earphones in the box. I guess that's a great strategy to keep the prices of these phones slow.
Design of the M51 – Samsung Galaxy M51
There are two aspects to it, first how it looks and second how it feels in terms of physical appearance.
I really like what Samsung has done with the design of this M series phones. The M31s had a premium gradient design to it, the M51 has a solid color but still an extremely classy finish.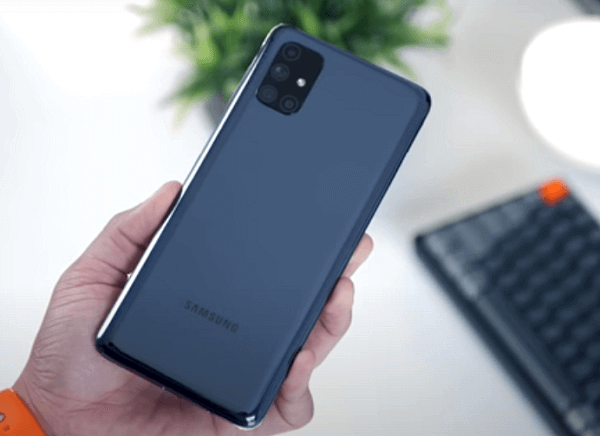 The material itself is a combination of plastic and glass which ensures a lightweight body and it's also lesser prone to fingerprints and cracks.
You'll mostly end up putting up a case cover in any case so it doesn't matter as much. Now Samsung couldn't place an optical fingerprint sensor on the screen because of the 7000 mah battery which does take a lot of space so the side-mounted fingerprint sensor on the power button itself which is actually faster than your regular optical fingerprint sensors.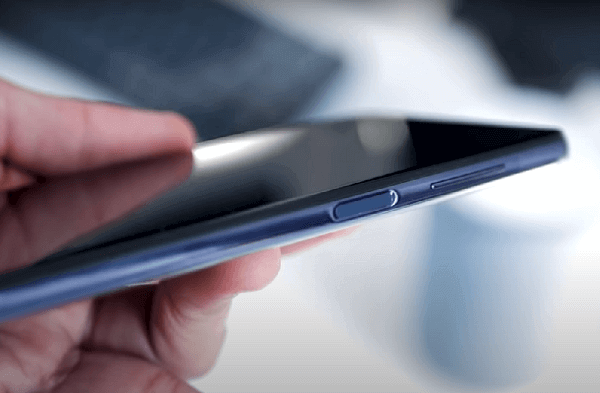 I simply love the placement it's really natural and very quick, they also manage to keep the side bezels a lot thinner than usually what I see on the M series phones.
So you get a more bezel-less experience and that's always a nice thing and by the way, this is gorilla glass 3. It's no-where close to the 7th gen gorilla glass but it's still pretty tough in terms of ergonomics.
Well, I'm not going to lie it's heavy but again how else do you get a 7000 milliampere battery capacity and while the device may still feel thick to you but given that they've got a 7000 mah battery inside.
Read Also: Top 5 things you should do with your phone
It's not actually as thick as it could have been now it does support two sim cards and one micro SD card, all three mounted at the same time so that's really great you still get your 3.5 mm headphone jack. A type c port for data syncing and charging and bottom-firing speakers.
There is a speaker grille at the top of the Samsung Galaxy M51 but that's just the earpiece for your phone calls it does not support stereo speakers so that would have been great but it's not there.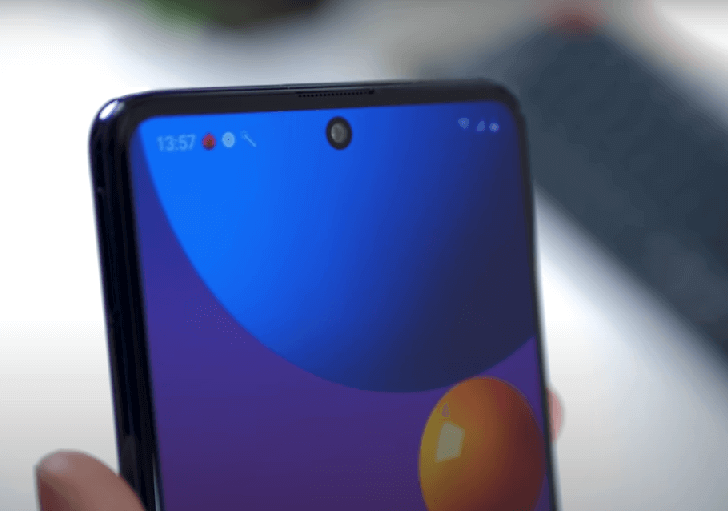 Also, the Samsung Galaxy M51 is not water-resistant and that's all right, you don't really get to see phones in this price segment to have water and dust resistance in any case.
Software Department – Samsung Galaxy M51
It's running Android 10 with Samsung one UI 2.1.
But do note that one UI 2.1 is not the same on the m-series phones as it is on flagship phones so there are some features like linked to windows Bixby routines, edge lighting, and secure folder that are just not available but you do get Dolby Atmos that works when you've got your earphones connected or pair, and that's great because it takes your sound level to a whole another level.
Really glad to see that Samsung introduced the screen recorder – the native android screen recording with the Samsung Galaxy M51.
It's been missing on all other m-series phones so thank you Samsung everything else is pretty much standard you know you get google and Microsoft suite of apps.
You get a couple of Samsung's Pre-installed apps you do get the FM radio that's surprisingly missing on all flagship devices and then there are just a few other apps that you may or may not need, so if you don't need it you can just long-press on them and you can uninstall and get rid of them.
And of course, you can go about customizing and personalizing your settings to just better suit your personal taste and preferences so, it's you know Samsung's one UI and there's a whole lot of features that you can play around with to make this phone really work for yourself.
Display Of Samsung Galaxy M51
You get a large 6.7-inch full HD super AMOLED plus display with a tin-whole punch at the center making room for the 32-megapixel selfie camera. it's also HDR-10 compatible for Youtube but not Netflix yet.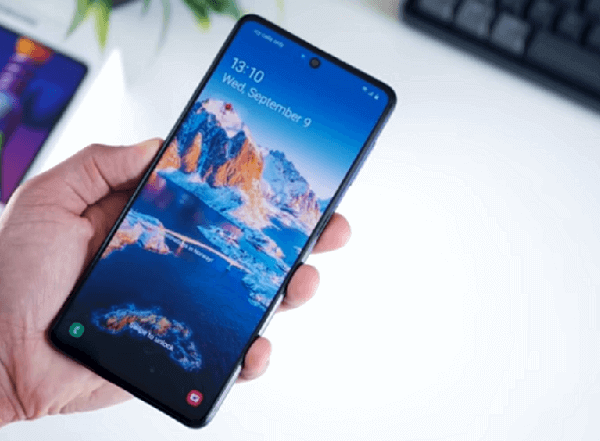 The colors look good as they always do on a super AMOLED display and the screen is decently bright enough for easy view in the brightest of days outdoors.
So whether you're gaming or watching videos, you get a pretty rich big screen experience with really good colors. I notice that the screen in Samsung Galaxy M51 is more bezel-less than some earlier m-series phones and that is a good sign.
Now stepping on to the performance
It's an upper mid-range smartphone from Samsung and it just about delivers in performance.
It features a snapdragon 730G processor, the same processor you get in the galaxy A71, or even the Vivo X50.
Now in 730G the "G" stands for gaming and it implies that these processors are optimized to deliver a better gaming experience than the regular snapdragon 730. Games might take a while to launch and load but once they do the game-play is quite satisfactory and you'll be able to play without any hiccups.
Be it online or offline gaming, the M51 is able to optimize itself to deliver the best performance to you for a no-lag gaming experience. Now despite playing for about 30 minutes there is also no heating of any sort so rest assured you can play this on for longer and still not feel uncomfortable.
Let's talk about that quad-camera setup
So you've got a 64-MP main camera, 12-MP Ultrawide, 5-MP depth sensor, and a 5-MP macro lens.
I think the cameras do a pretty good job and in my opinion, quite honestly, I think all the cameras in this price segment are so similar to each other.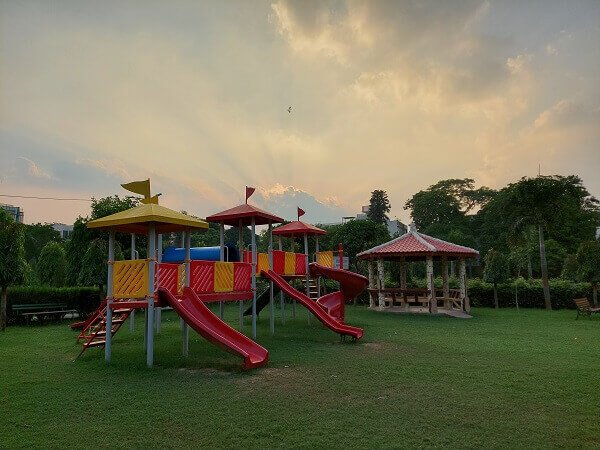 it's just the difference in the way they treat or process the image that could be different and quite honestly again some people might like how OnePlus does it, some might like how Redmi does it and you may like how Samsung does it.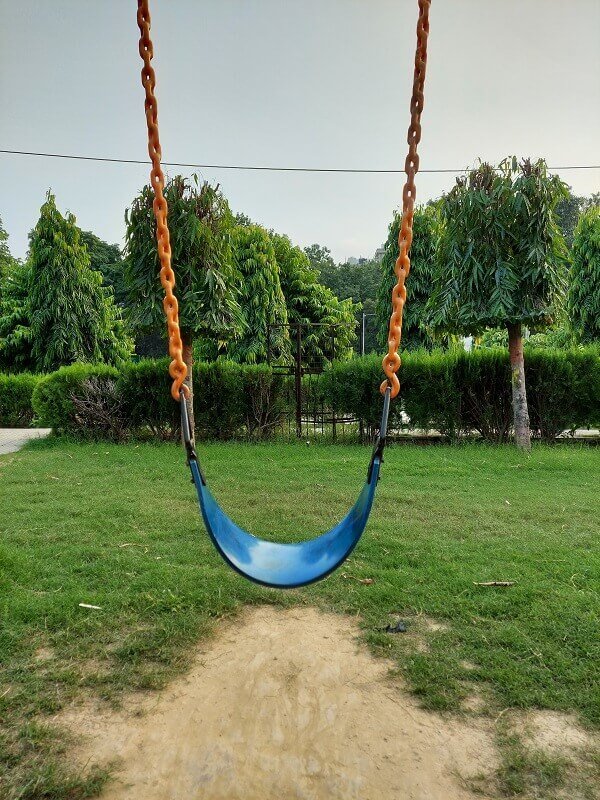 What's also important are the camera features that assist you when taking better photos for example – you get a single take now in terms of video recording you can shoot up to 4k quality videos but limited to 30 fps only.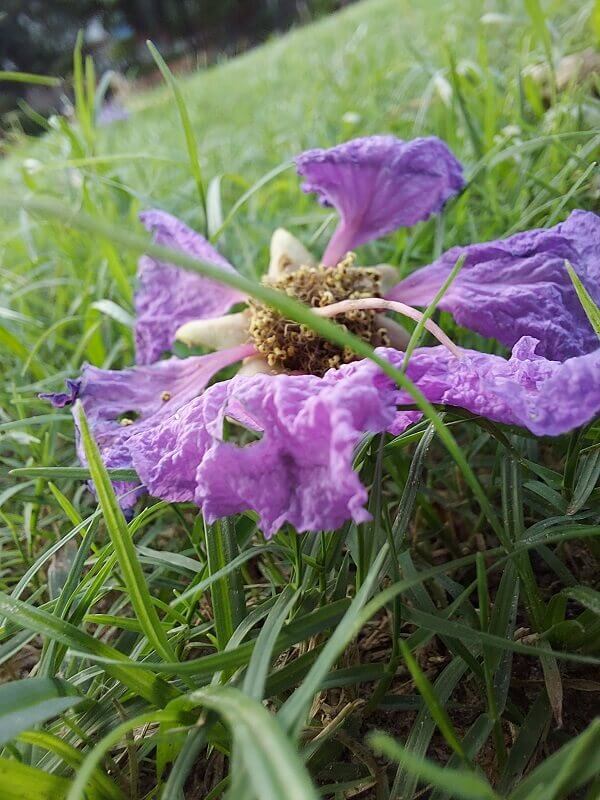 Surprisingly unlike the M31s, the M51's video mode does not allow you to switch between the front and the rear camera, that's a little odd given that the M31s already has that feature and there are a lot of these modes that are available in the more section that you can explore including the night hyper-lapse, slow-motion and super steady mode.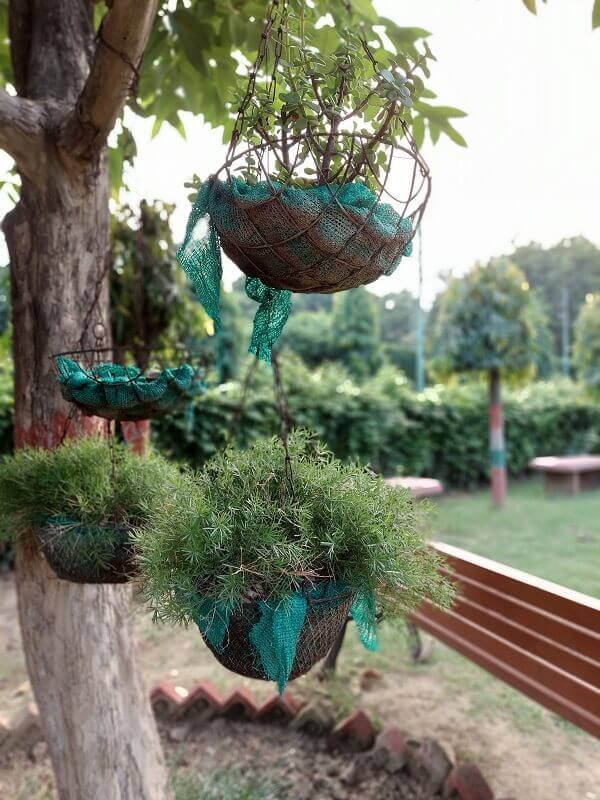 Also, the camera by default is set to 16 megapixels and you'll have to manually switch to 64 megapixels. If that's what you need but the difference in quality is very minimal and the 16-megapixel mode, actually offers better HDR capability, so you might want to stick to that, and lastly that 7000 mah battery is just crazy.
It's nothing less than walking with a power bank and the phone can last you the entire weekend on a single charge with moderate use which is insane.
Here's what I can say if you're always on your phone playing games, watching movies, or videos, you will be able to keep your battery anxiety at bay and be able to just enjoy.
All you need to know is that you're not going to get a better battery capacity in any phone especially in this price segment, so overall given the features, the battery, and the price point the M51 offers a very unique proposition that doesn't exist in this price range.
I'm not saying it's the best buy in this price segment because that's subjective but given what it offers.
Final verdict
It's unique and no phone matches that if performance is very important to you over let's say the camera or the battery, you can definitely consider other smartphones in the same price segment that offers better performance but considering – design, camera, and the battery features everything else that makes up a smartphone.
I really think the M51 would be a very good purchase. Anyway, that's it from me guys on the Samsung galaxy M51.
if you've got any questions feel free to drop them in the comments section below, see you guys in the next one.