A must-have setting that will increase mobile speed by many times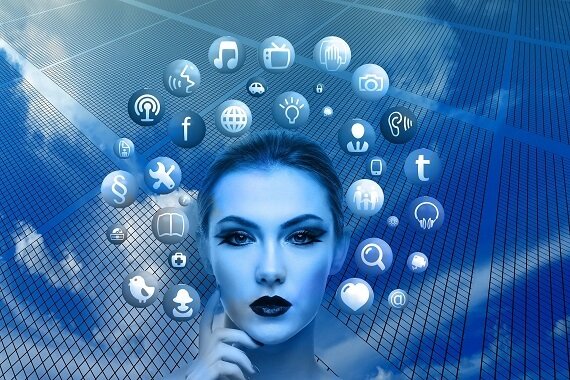 Friends, nowadays all of us are mostly working from home and in the matter of being constantly at home, people are talking more on the phone because now the use of the phone is also the most convenient for office work.
Now it is evident that due to more use of mobile networks, the networks are putting more burden and their quality is also decreasing day by day.
I am going to tell you a setting (APN – Access Point Name) through this article to solve this problem, which will solve the problem of a slow network on your mobile.
Under this setting, you have a new APN on your mobile phone, according to sources, this APN is being used for testing 5G in India.

I will show you a live example in JIO's network here, here the internet speed in my mobile has increased up to 7 times through this APN.
Apart from JIO, I also tested this APN in Airtel, and this APN was working till the time I wrote this article.
To fully understand all the settings, please watch the video below and if you have any questions or suggestions, please let us know through the comments below.
Note: The purpose of telling this APN is to help you only, the author has no connection with any network, etc. There is no guarantee of how long this APN will work.