Technical analysis of China policies and app's data strategy, every Indian needs to know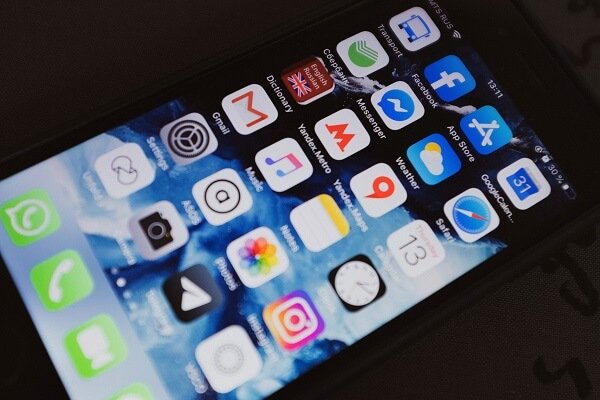 We all know that India had recently banned 59 China applications. Moving forward, today the news is coming out that Scrutiny of about 275 Chinese apps has been started and if any kind of doubt is found in these applications, then they too will be banned from India very soon.
It has become very important to curb these apps in view of India's data sovereignty. Here it is important to know why this need arose, so let us know this in detail.
Among these 275 applications, the most prominent applications are that of China's most famous company called "Tencent", and the most important thing is that PUBG is also included in these apps. Other companies whose apps are running this Scrutiny are Xiaomi, Aliexpress, Tiktok's parent company "ByteDance" etc.
Last week, the government has also banned 47 lite variants of these apps, including helo lite, Likee Lite, VivaVideo Lite, HAGO Lite, Bigo Live Lite, Parallel Space Lite, and Cam Scanner Advanced, etc. But these apps on the Play Store are not completely removed yet.
It is to be known that the PUBG game is played mostly in India and it is very popular especially among the youth. Strong attempts to ban PUBG in India have arisen many times because it is believed that youngsters are not getting attention in the study due to playing this action game and at the same time children and youth are getting violent due to this action game.
It is important to know that the structure of Chinese applications is such that sensitive data of other countries is first uploaded to the server of China and after that this data is shared with the Chinese government so that the Chinese government can use this data in its intelligence policies.
China's National Intelligence Law passed on 27th June 2017 and came into force on 28th June 2017 and according to this every Chinese citizen and company is required to follow certain rules stated as below:
Article 7:
All Chinese people and all Chinese organizations will remain loyal to intelligence agencies. And will make all the necessary data available to them.

It is not a crime to provide data of consumers of companies to the government.

The government will provide security to the people who help intelligence.
Article 9: The government will honor whichever intelligence helps.
Article 11: Whatever is a threat to the Chinese authority, there is complete freedom to collect data.
Article 12: Intelligence agencies can work together with people and companies for their own benefit.
Article 14: Intelligence agencies can force anyone to help.
You must know that whenever you install a Chinese app, that app takes access to photos, videos, messages, phonebooks, files, and location from you, and as soon as all these permissions are received by the app, then it starts the work of data mining. And then this Chinese app keeps tracking your every activity and uploads each of your activities to the Chinese server.
Based on all your activities and Artificial Intelligence, a profile of every consumer is prepared and this profile is used according to their needs. This data is shared with the Chinese government and then the Chinese government makes full use of this data in formulating policies related to India.
Chinese applications cause problems for every country, especially from TikTok.
The US is also considering a ban on TikTok. US President Trump's election campaign stated that "Tiktok is spying on you".

Tiktok is under investigation in Australia and according to the government there, if Australia feels that action is needed then they will not hesitate. Even in New Zealand, youths are being appealed to delete Tiktok.
Also, about 9 million people in China's total population are members of the country's communist party, including CEOs and owners of many large companies.
Take a look at our special coverage related to China's anti-India policies
You can talk to us on any facts related to this article in the comments section below.