Wifi casting and wifi mirroring, which is better and convenient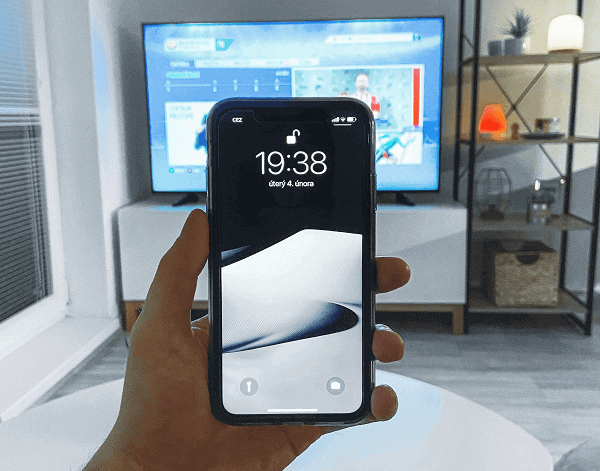 You must have heard many times that someone streamed a movie or a presentation, but you did not understand what streaming is, right?
Perhaps you have ever seen that the entire screen of someone's phone is seen on a big TV and you feel this magic, but in truth, it is wifi mirroring.
Often we sometimes want the small screen of our mobile to appear in the screen of our big TV, for example, if we are watching a video or movie on mobile and we want our eyes not to be stressed too much and this movie starts playing on the big screen, At this time, screen mirroring or screen-casting is useful.
By the way, do not consider these two technologies the same because these two are completely different from each other, often people consider these two as one, whereas it is not.
Screen mirroring – This allows you to watch the screen of your mobile phone or tablet on your TV or projector. Whatever will be on the screen of your phone, it will appear directly on the big screen. In today's Android phones, you will be able to see this feature easily, and if your phone does not have this feature, then you can use it on your phone by installing an application named Google Home.
If your phone is mirroring on the big screen, then whatever you do on your phone, you will see it on the big screen.
Simply, screen mirroring means cloning your phone screen to appear on your big screen.
Screen-casting – Once you have cast any video or other media, then that media will start showing on your big screen but your phone's screen will not show on the big screen, only the media file that you have cast will appear on the big screen. It will be beneficial that in spite of casting, you can do some other work on your phone.
Media streaming applications such as Amazon Prime or Netflix provide you this feature within the application, also in Google Play Store or Apple Store you will find dozens of applications that help you to use this feature.
If it is a matter of choosing one of the two technologies, then casting is more advanced because under this you simply send the location of the file to the big screen, and then your phone is free.
The exchange of data in the casting is very smooth, Whereas in mirroring, the exchange of data is sometimes not smooth and the phone hangs.
If you have any questions or any other curiosity, then you can ask us in the comments below.