Indian Army soldiers have to remove these 89 apps including Facebook from their phones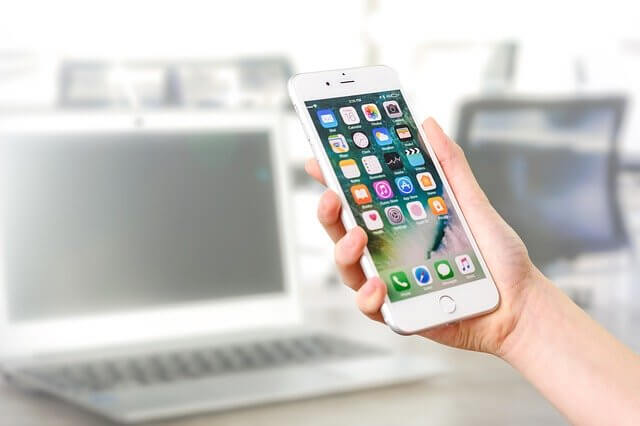 Due to the double stance of neighboring China and Pakistan, the Indian government has issued instructions to uninstall some apps from mobile phones for army personnel and soldiers.
According to sources, by July 15, 2020, all these 89 applications will have to be removed by every soldier.
In view of the present-day circumstances, it is estimated that many types of piracy are being carried out from Pakistan and China and the Internet is the most convenient medium, important information can be stolen from the Internet through these apps.
It is necessary to mention that these 89 applications include 59 applications which were restricted to the general public on 29 June 2020.
You can see details of those banned applications on 29 June 2020 by clicking here.
Let's see which are the main apps in this list:
1) News category
The name of news-hunt is the most prominent in this category as there are 15 crore users of this application and till now this app was not viewed with suspicion but if the experts believe that there is a possibility of a breach in this application too.
2) Video Streaming Apps
It also has some other applications along with Tiktok and Likee.
3) Social apps
The most prominent social applications are Facebook and Instagram which have to be removed as well as some other applications. A few days ago there was news of not using Whatsapp for soldiers, but now there is no WhatsApp in this list.
And applications like YouTube, Whatsapp, and Gmail can be used by soldiers but cannot reveal their identity.
4) Tools Apps
CAM scanners and shareit are main in the category of multipurpose tools.
5) Browser
UC Browser is the most prominent browser for surfing the Internet, UC Browser has been in the headlines many times before.
6) Shopping Apps
There is a lot of demand for shopping apps nowadays, it has been asked to remove the club factory and Ali Express apps for soldiers.
The comments below can be used for any response related to this news.