Airtel and Vodafone-Idea special premium plans being discontinued, TRAI responds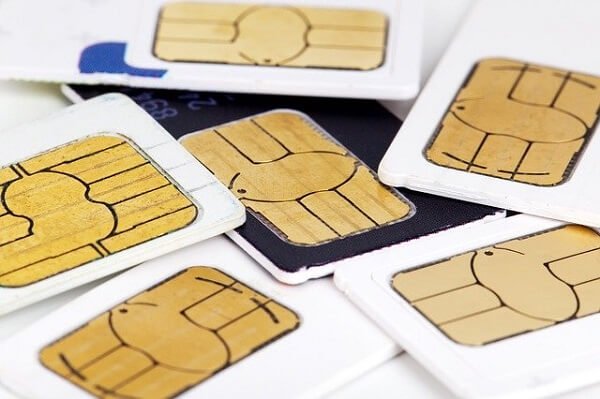 Plans launched in the special segment by India's telecom sector giant Airtel and Vodafone-Idea have been shelved by the Telecom Regulatory Authority of India (TRAI).
Significantly, the two companies had launched some premium segment plans to woo the higher classes, which promise extra features and additional data speeds.
But at the same time, according to the rule of Net Neutrality, Internet service providers cannot discriminate about data, simply put, some customers cannot be given extra speed by taking more money and if it happens then it Would be against this rule.
Airtel's Platinum plan and Vodafone-Idea's RedX plan fall into these categories, claiming to provide additional data speeds and were working to lure rich consumers.
According to sources, TRAI has asked both these companies to execute it in a week. Due to these premium plans, the services of customers who do not fall into this category may be affected.
TRAI also said that these plans were creating a separate lane in the public data highway spectrum, which is not valid.
Earlier, on 11 July 2020, a letter was sent to these companies, in which it was said that these plans should be stopped, and it was also said that consumers who have taken these plans should continue to get facilities, and these plans should not be given to anyone further.