New Mysterious Mode is coming soon in PUBG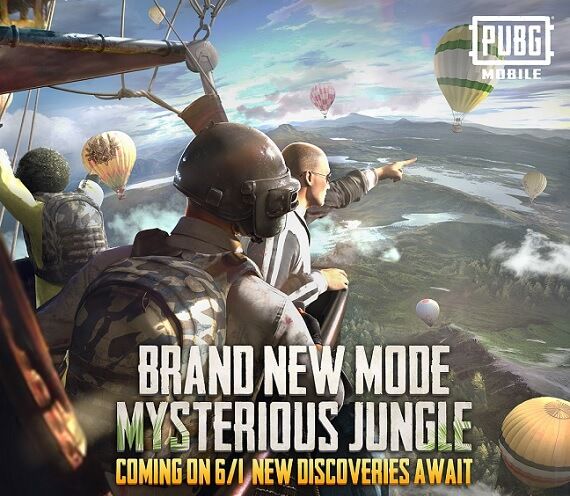 In the most popular game PUBG, two new modes Arctic Mode and Bluehole Mode were seen some time back.
In Arctic mode, players have to protect themselves from the cold waves, while in bluehole mode, the players have the danger of blue zone at all times. The last update given by the company was 0.18.0, in which these features were shown.
Recently, an update has been given from PUBG Mobile's Twitter handle which talks about the "Mysterious Jungle" mode, as well as a picture that has been released in which two players are looking at the sanhok map.
From this tweet, it is being speculated that this feature will come in the sanhok map and players will have to find it. Also, it has to be kept in mind that no enemy should find it before them.
More information has not been received yet, but if the reports are to be believed, then players will have to search for treasure by making teams of two or two.
This feature will be seen on June 1, 2020, it is obvious that the game will have to be updated to get this new feature.
Even before this, the company has talked about this mode, which was being called the "Jungle Adventure" mode. Hot air balloon can also be seen in this update.
If you want more information about this feature, you can discuss it through the comments below.