Newly released smartphones during the coronavirus lockdown in India
While several companies postponed their launch during the coronavirus pandemic, Few companies are still there who launched some fantastic flagship and latest phones in these days.
Realme, Poco scheduled their new segment devices in India very soon whereas Apple, Xiaomi, and Onplus launched their new mobile phones with very eye-catching features for the industry.
Xiaomi Mi 10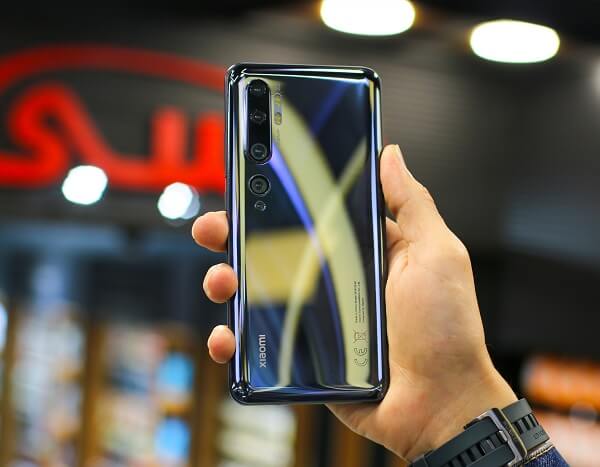 Mi 10 has been introduced on May 8 by the Chinese Smartphone Manufacturer in India. It competes with the recent OnePlus 8 series and provides high-end features including support for 5G. If you want a flagship smartphone Xiaomi Mi 10 is worth considering. Price of Xiaomi Mi 10 at a cost of Rs. 49,999.
Realme Narzo series
Realme postponed its Narzo series twice due to coronavirus pandemic, Finally company stated that today the event will be done, we will update you about all the information received by the company very soon.
Poco F2 Pro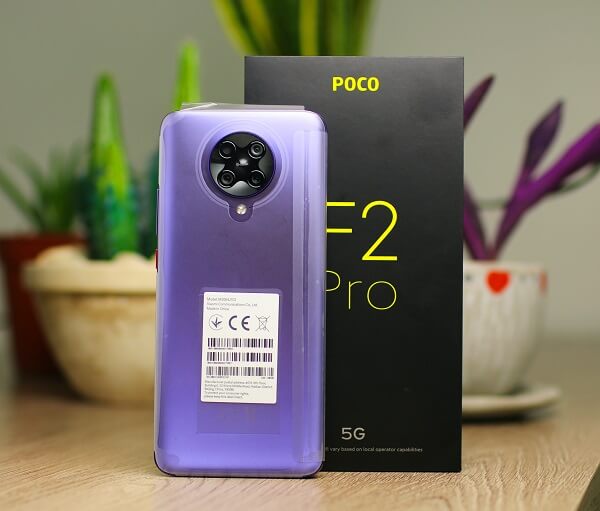 This long-awaited device is also about to launch on 12th May 2020. The company may launch it at a very aggressive price policy.
Xiaomi Redmi Note 9 Pro max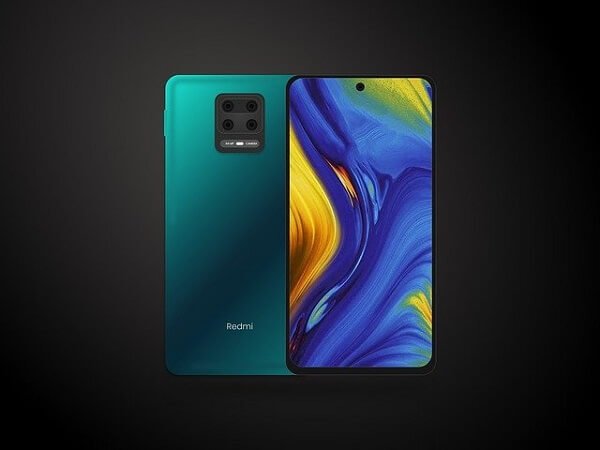 Xiaomi had launched the Redmi Note 9 Pro and Redmi Note 9 Pro max in march this year, but only Redmi Note 9 Pro was available to sell across online platforms and now it will be available on 12th May 2020.
Apple iPhone SE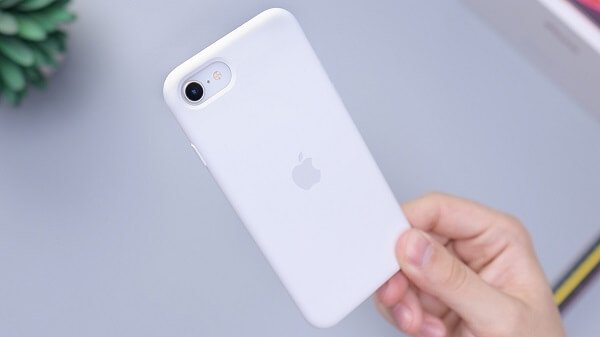 With Apple A13 Bionic chipset, This device offers a small 4.7-inch display and it also has a fingerprint touchID. This is a budget phone from the company and price started from Rs. 42,500.
OnePlus 8 and OnePlus 8 pro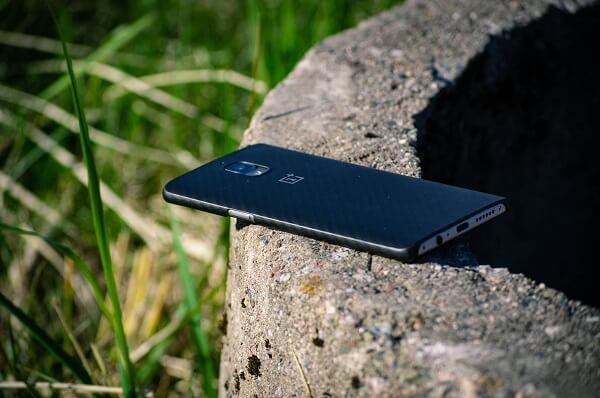 We covered a video about our own opinion on OnePlus 8, You should see the video if you are planning to buy OnePlus 8. OnePlus launched both the smartphones on April 14th during an online global conference, and revealed the Indian pricing on April 19th.
Note: Images credit goes to their respective creators.