Soon customers can withdraw money from ATM without touching it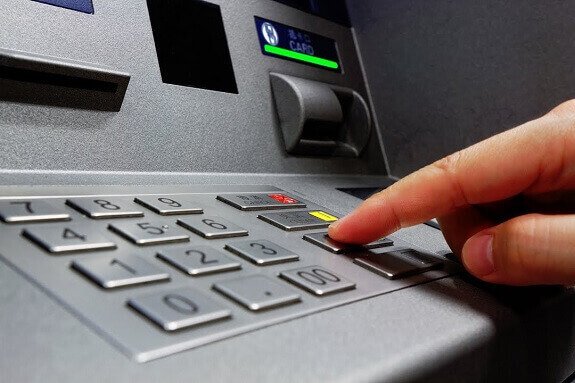 AGS Transact Technologies Limited (AGSTTL), one of India's leading providers of end-to-end cash and digital payment solutions and automation technology, has stated in its latest statement that it has developed such a technology In which consumers are allowed to withdraw money without touching the ATM.
AGSTTL has installed more than 70 thousand ATM machines across the country.
In view of the Kovid-19 epidemic environment, a lot of questions are being raised about ATM machines because everyone touches ATM and withdraws money and in this epidemic, it can be very dangerous.
How does this technology work?
In this, the customer has to scan the QR code shown on the ATM screen and then follow the instructions shown in their connected bank application.
The amount and MPIN will have to be entered into the connected bank application and money will come out from the ATM.
According to the company, many other frauds like debit card fraud and PIN trace can be avoided by scanning the QR code.
The company's MD Ravi Goyal said that this facility provides a safe and contactless facility to the customers which is very much needed nowadays.
Existing banks can use this software in their ATMs with minimal investment.
In the future, we may find this technology in the existing ATM machines.
Do you think this technique will help in fighting this epidemic? You can tell in the comments below.