Tik-Tok spies again, Apple caught with its update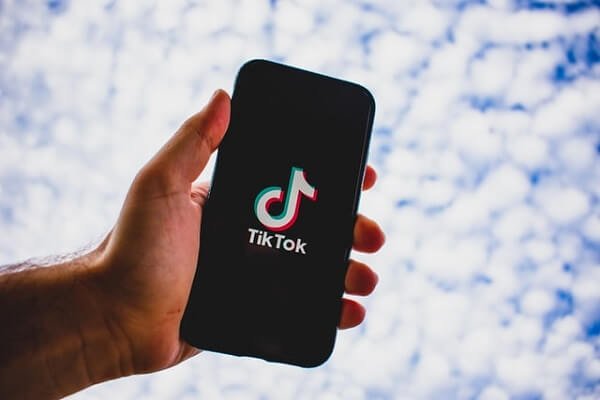 Tik-Tok is not deterring by its antics due to its popularity. It is once again infusing the privacy of consumers.
According to a new leak, whatever information is present on the clipboard in consumers' mobile, the Tik-Tok app is reading it in the background.
For your knowledge, let us know that whatever you copy in your phone is saved in the clipboard, it can be anything like a URL or your bank's net banking password, etc.
Therefore, the import of the data of the clipboard is very high and entertainment apps like Tik-Tok need not read this data.
Let us understand in detail:
Whenever a smartphone holder whose phone is already installed Tik-Tok, if he copies any data in his phone such as the URL of a website or any of his/her important and confidential details such as net banking password etc, then the text goes into the clipboard, And so far, Tik-Tok was reading this data without giving any information, which is illegal in every way.
Apple has caught this wrong activity of the app. it will be interesting to know here that Apple recently released the beta version of its operating system IOS14, which has the capability to find out the applications that have permission to read the data of the clipboard.
In these filters, Tik-Tok also surfaced, which was still quietly reading the data. It is not yet known whether this is happening in the Android version as well.
Tick-Tock has updated its app in Apple's App Store, in which this problem has been fixed.
Do you still use Tik-Tok, let us know in the comments below.