Warning for Android Users, A new malware is spying on your banking applications.
Android mobile users using mobile net-banking may be vulnerable to the new EventBot malware. This new malware steals personal and sensitive information according to the Computer Emergency Response Team of India (CERT-In), the national technology arm to fight cyber attacks and protect Indian cyberspace.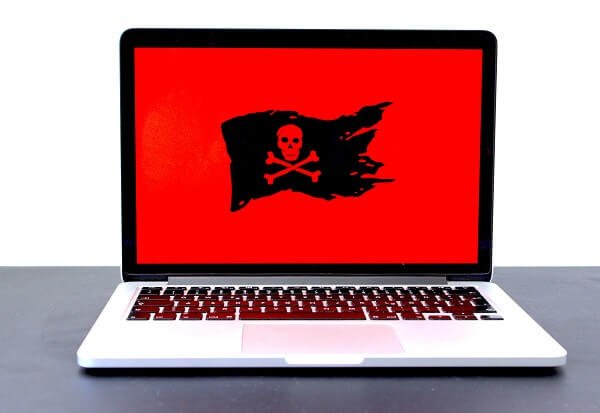 CERT-In has issued a warning that the Trojan virus may "mask as a legitimate application such as to-do list notes, Pdf reader or any other application which is installed or not installed in the device."
The Trojan virus mainly enters the device by deceiving the consumer and assuring the consumer that it is a useful and genuine application.
Inventors from Trojan give it the form of some other important app so that it cannot be guessed that it is a Trojan or a real application. In this way, the consumer is convinced that this is an important application and then from behind the Trojan keeps doing its work like sending all the information of the user.
Once it is installed in the user's mobile, it asks many permissions such as permission to read contacts, permission to read-write storage, permission to access the location, read-write permission to the message and all other permissions It takes over from the consumer, thus the Trojan gets possession of the entire device and continues its work in the background.
This virus largely targets financial applications like Paypal Business, UniCredit, HSBC BANK, TransferWise, Authorize.net, Paysafecard, etc.," the CERT-In said.
The good news is, This virus has not spotted on Google Playstore application till now but it can use third-party apps that users downloaded from outside of the Play store.
The agency stated, once the virus has entered the device it can retrieve all the information about installed applications and read the contents of those applications.
To avoid becoming a victim to this new spyware app, the CERT-In has also released a few precautions:
Do not download and install applications from untrusted sources like unknown websites.

Install strong AI (artificial intelligence) powered mobile antivirus and prefer paid antivirus to get most of it.

So before downloading any application, read its rating, number of downloads, and its reviews and install the application in your device only when everything is correct.

Avoid using unsecured, unknown Wi-Fi networks.