Should we use CarePlix Vitals App in 2022? The Best alternative for Oximeter or just an app
Carenow Healthcare has claimed that through their CarePlix Vitals app, readings of the absolute oxygen level in the human body can be taken accurately.
Pulse oximeters have become a necessary part of our daily lives. Indeed, oximeters have become as important to us as smartphones in recent years. Pulse oximeters are now exceedingly expensive as a result of increased demand, to the extent where you'll need to spend at least Rs 1800- Rs 3,100 to get a good oximeter for your home needs.
There are many free applications available that promise to help users track their vitals, including SpO2 or blood oxygen level and heart rate, for those who cannot afford such pricey oximeters. CarePlix Vitals is one such app.
Since this software cannot be equivalent to a licensed medical unit, we are unaware of the app's accuracy.
The CarePlix Vitals app is available on the Apple App Store for iOS users. This app promises to monitor the blood oxygen level, respiratory rate, and heart rate. User needs to cover the rear camera and flashlight with their finger. After a few moments, the app will display the oxygen level, heartbeat, and respiratory rate.
Download Process of Careplex vitals Oximeter app:
As we mentioned earlier, this application is not available on Android's Play Store. For now, you will find it only on Apple's App Store. Maybe in future, it will come for Android as well. Go to the App Store and search for an application named CarePlix Vitals (It is not available in the Apple App store now) which is created by a company called "Carenow HealthCare Pvt Ltd." and install that application. During writing this article, the version of the application was 2 .3.0 Play some fun games online
As of now 3rd August 2021, This app is removed from Google play store as well as Apple app store. The only way to download the app is, from its official website.
The process to use the app:
First of all, you have to open the application, after which you will have to register in the application, where you will have to complete the registration by putting your email id, your name etc.
On the front screen, you will see 4 cards.
Scan Vital

Vital History

Vital Analytics

An upgrade plan card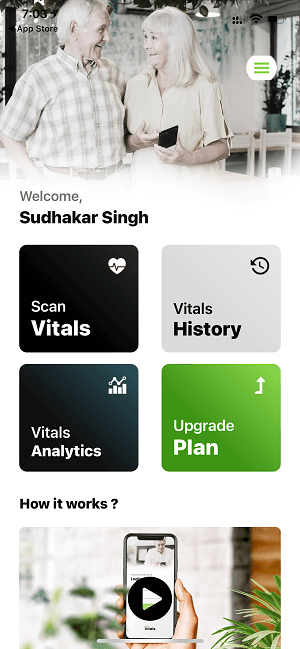 You have to click on the Scan Vitals, then you will see a screen on which it will be written – How to scan, then there will be a button at the bottom which says 'Start Scan'. Read This too: iPhone 12 Mini Vs iPhone 5S – Interesting Comparison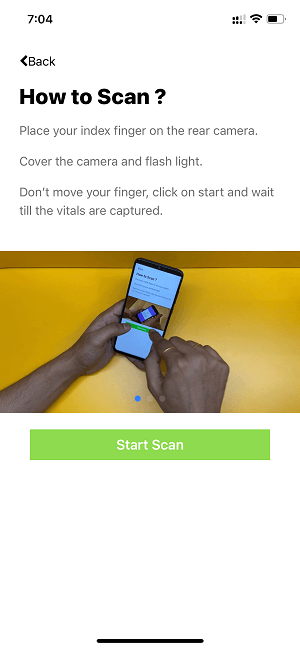 You have to click on the Start Scan button, you will see the next screen with calibration.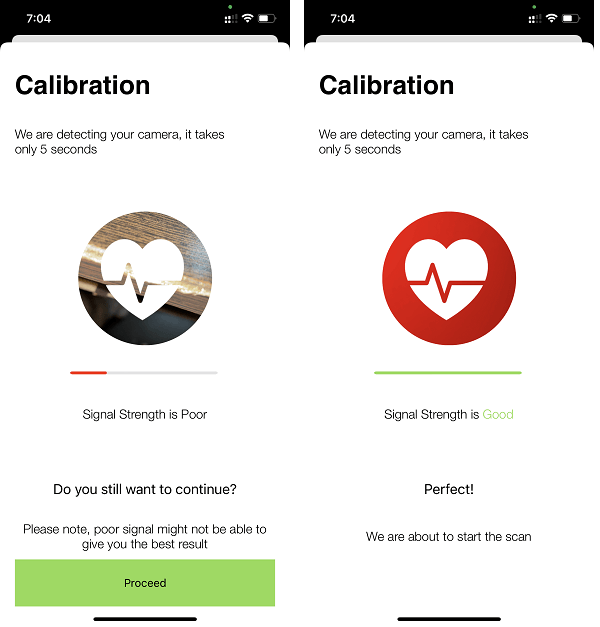 Coming to this step, you have to place your finger on the camera so that the application can take your measurement.
You have to click the 'Proceed' button on the calibration screen and as soon as you click the 'Proceed' button, you will see the progress screen on which you will get information about Oxygen saturation level, Heart rate level and Respiration rate.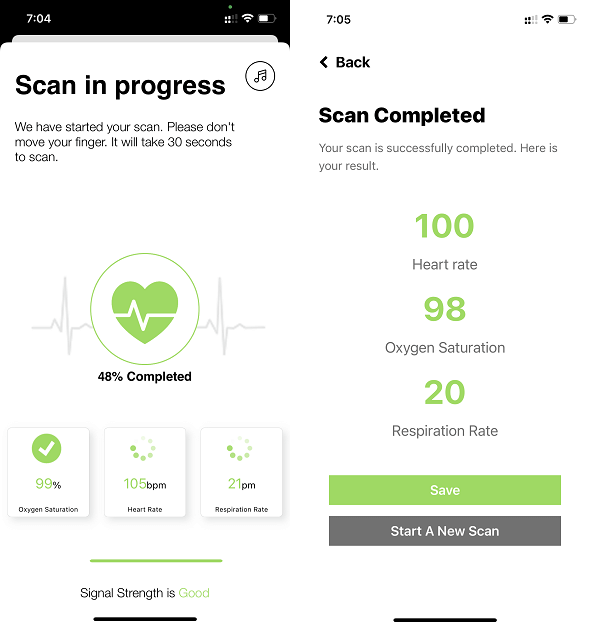 Conclusion: Careplix Vitals is good or not?
I used the app to monitor my blood oxygen levels along with a branded pulse oximeter. I found, there was a slight difference between the app and the oximeter in readings of blood oxygen level (SpO2). The oximeter provided a reading of 100 while the app showed a reading of 98.
In my opinion, an app cannot match a Certified Medical Device, but still, this app has given a very good response and it also provides a correct reading to a large extent. I would like to say that this application should not be compared at all with a certified medical device. Hence you can use this app to check the primary reading of the daily oxygen level.

So, what are your thoughts about this app, will you download and check the app itself or not? Please share your thoughts in the comments below.