118 apps including pubg banned in India, see full list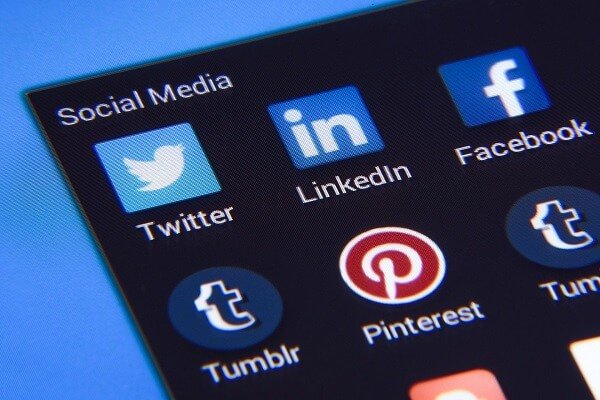 The Central Government has again banned 118 Chinese applications in India on Wednesday.
In the past too, the government has banned hundreds of Chinese apps 2-3 times.
That is, in India, playing Pubg may be banned in the future. as of now, no formal announcement has been officially announced as to whether the Pubg game can be played in India even after being removed from the Play Store or Apple Store.
It has been seen many times that applications can be used by installing them separately even though they are removed from the official stores, but those applications cannot be used in India if the government has banned their use.
You can see the list of 118 applications that have been banned in India on Wednesday 2 September 2020, to see them clearly, click on these images and use the zoom feature.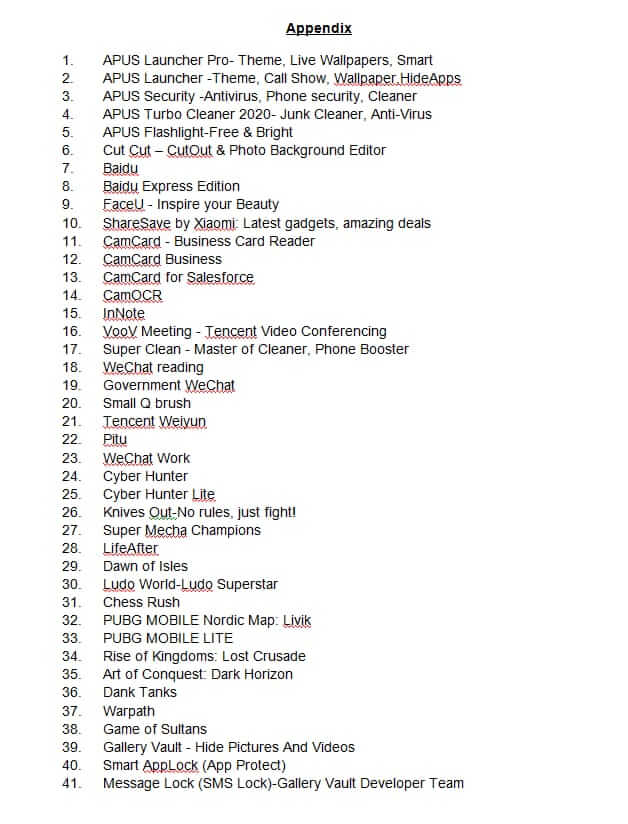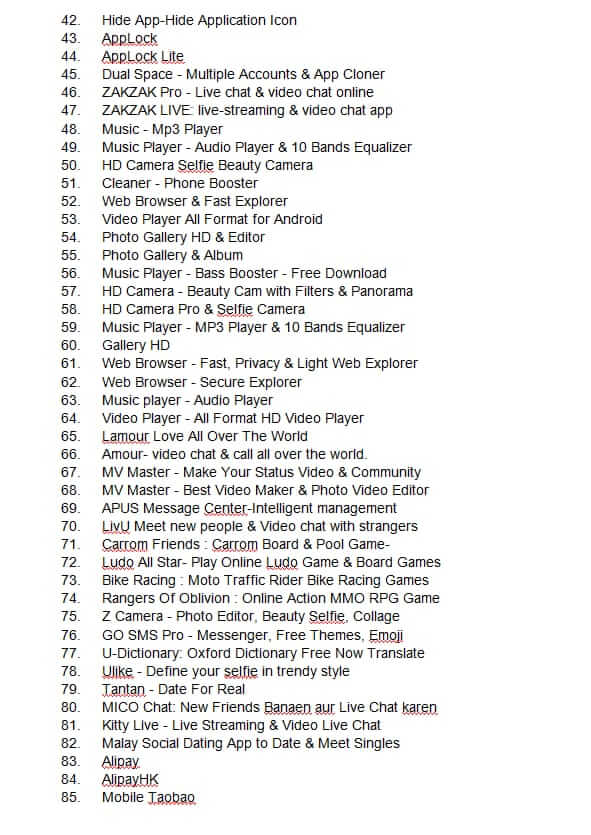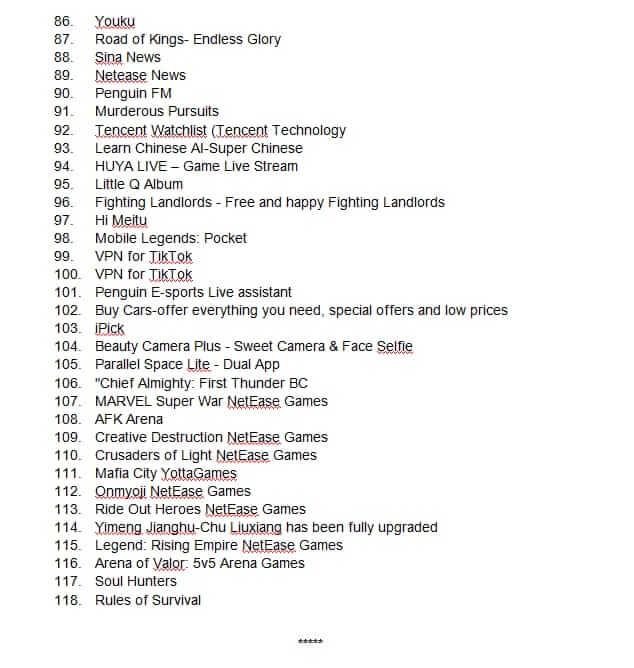 Stay connected on gearknowledge regularly for similar breaking news.
If you have any questions or suggestions, please let us know through the comments below.