India's decision against Chinese apps, ban on 118 apps including PUBG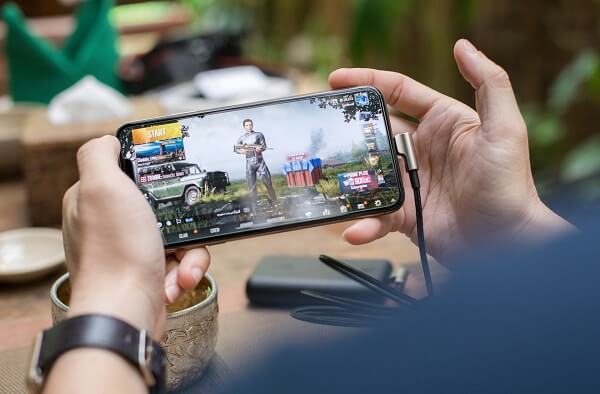 Taking a historic decision, the central government has banned 118 other applications, including pubg.
The Ministry of Electronics and Information Technology has decided to ban these applications in India under Section 69A.
118 applications, including Camcard, Baidu, Innote, Parallel Space Lite and PUBG, which failed to meet India's policies and have been banned.
In a statement issued by the Ministry of Electronics and Information Technology, it has been said that it was very important for the sovereignty, integrity and security of the brother to curb these apps.
It is being told that these applications were also doing the work of sending the data of consumers secretly outside India.
Significantly, this decision has been taken recently in view of the nefarious antics of China.
When China has done such irresponsible acts, the government has given a befitting reply to China.
Earlier too, many such apps have been banned in India, you can learn more about them by visiting the links given below.
Please talk to us with the comments section below in case of any issues or suggestions.