How to Play 3D Videos on an Ordinary Android Tv and Save Money in 2023
Guys, How to play 3D videos on android tv is an emerging question through which everyone wants that he does not have to go out of their house and can watch 3D movies at home.
We often go to theaters to watch 3D movies, and theaters are considered the best to enjoy 3D movies. How would you feel if I told you that, to a large extent, you could do this work sitting at home? That is, you can enjoy 3D content on your Android TV itself. But for this, you have to arrange some cheap things. No, there is no need to worry, I will tell you everything in this article, and there is nothing you cannot do easily. So fasten your seat belts and get ready for an unprecedented experience sitting at home.
Some of the essential things that are required are as follows:
Steps for "How to play 3D videos on android tv."


Anaglyph (Red-Cyan) glasses  – How to play 3D videos on android tv
The first thing you'll need is anaglyph glasses. You can buy these glasses from the link below: link to buy here.
How to Take Screenshots in Windows
A 3D player application that will be installed on the TV – How to play 3D videos on android tv
Here we are talking about an Android TV in which you have to install the app given below.
Click to download the 3D player.
After downloading this app, you must transfer it to a pen drive and plug it into your TV. Now that pen drive has to be opened by turning on the TV. You can use one of the file manager apps on the TV, such as X-plore, to view the contents of the pen drive. iPhone 12 Mini Vs iPhone 5S – Interesting Comparison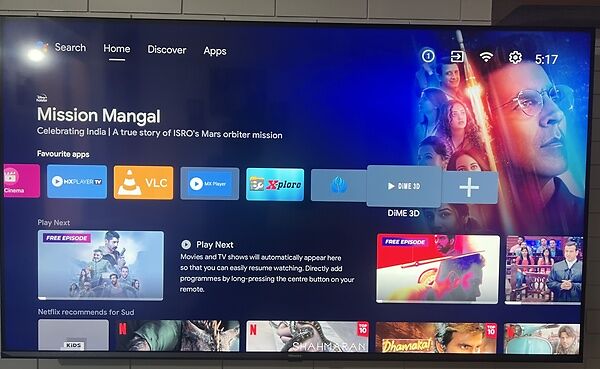 Now the content of the pen drive will be in front of you. Now you have to find the downloaded 3d player app. Find the 3d player app and click on it and install it. After installation, this app will appear in the installed apps on your TV. Top 10 things to do after getting a new phone
Downloaded Movie in 3d Format – How to play 3D videos on android tv
Now you have to open the browser on your phone or computer. You must search "3d movie download" by going to google in the browser. Now you have to download any movie of your choice from a trusted website. After downloading the movie, you have to transfer this movie file to your pen drive. In this pen drive, you had earlier put the app of 3d player, which you had installed on the TV. 
Now, as soon as you open the 3D player, there will be an explorer type of layout will be there.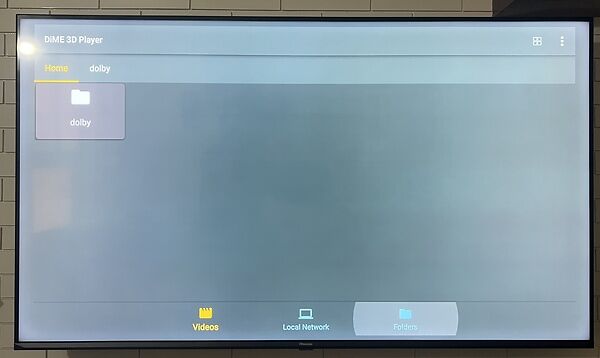 The user must explore the player and find the downloaded 3D movie file. Top 5 things you should do with your phone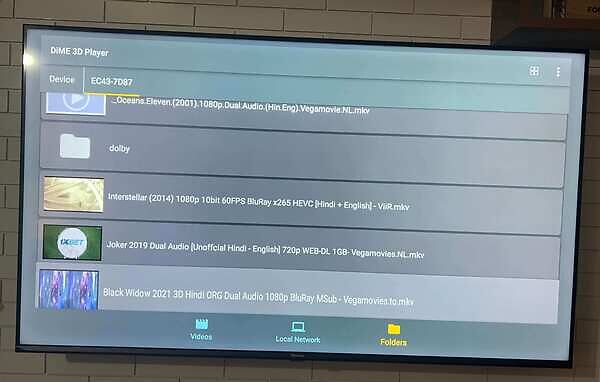 As soon as you open a 3D movie in this player, you will get the default movie playing side by side.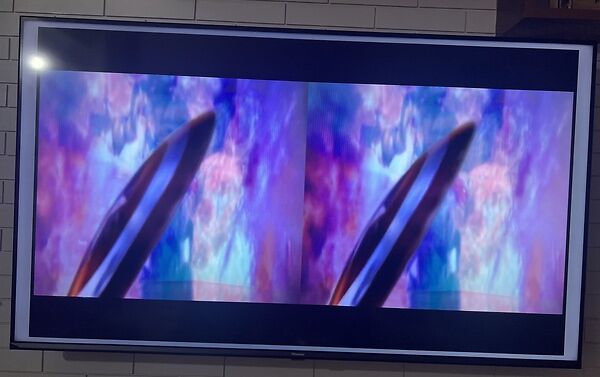 You must go to the player's options and select the left-right and red-cyan options.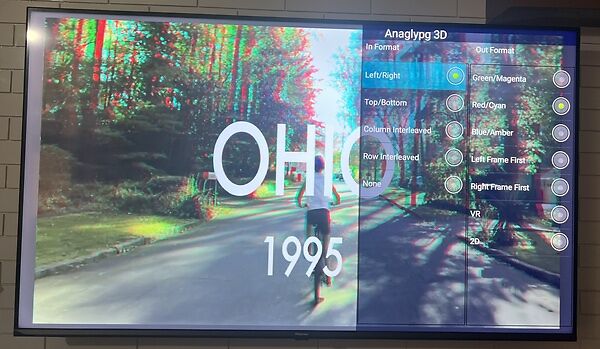 By selecting this option, you will find the movie playing in the player with Red-Cyan.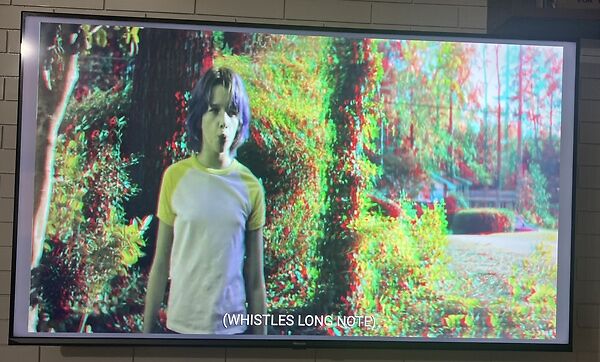 This means you are ready to watch 3D movies with your red-cyan glasses. You can easily make your ordinary TV capable of playing 3D videos through our given tips and tricks.
I tried every possible way to make this article very simple for everyone. Please use below comment module to discuss this article. You can tell how helpful these tips were for you.