What is Wi-Fi calling in 2022? how does it work? everything you should know
Bharti Airtel and Jio are supporting Wi-Fi calling (VoWiFi- Voice Over Wi-Fi) on their network, but most people do not have a clear idea about this useful feature.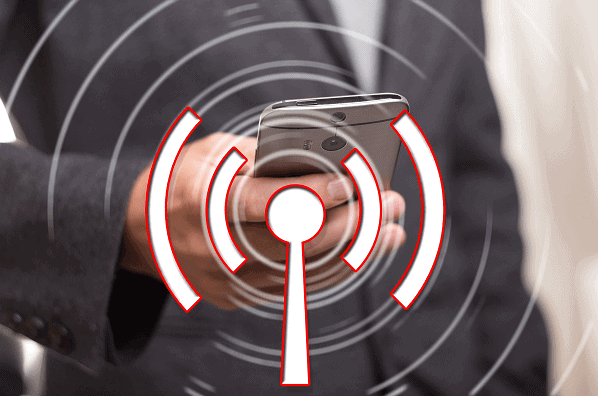 In simple words, WI-FI calling allows network operators to connect the call through a WIFI network where cellular reception is not good to save the cost of installing new towers.
Wi-Fi calling or Voice over WLAN is the extended version of VoLTE (Voice over LTE), where HD call is also received through your Wi-Fi broadband. This increases indoor coverage of cellular networks in your home.
Working from home tip: How to take screenshots in Windows 10 in various easy ways
How Wi-Fi Calling Works?
Wi-Fi calling is especially for areas where mobile networks are not strong. It uses high-speed and high-quality calls, via broadband, to make and receive high-definition (HD) voice calls. Users do not have to pay extra for these calls because it is using a Wi-Fi network.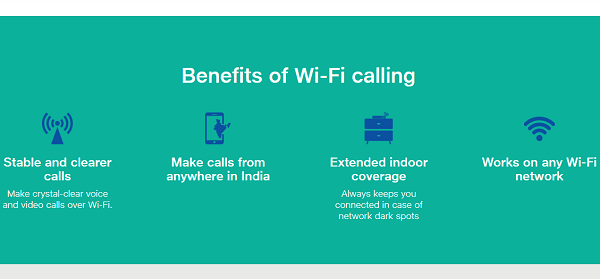 It can be considered just like an internet calling app. High-quality calling is available in Internet calling apps, but it means that these calls can be transmitted from one app to another, whereas in Wi-Fi calling, the calling is normal from one mobile number to another.
Initially, this facility was started by Bharti Airtel and at that time this facility was available only on Airtel Broadband. But now both Bharti Airtel and Jio are offering this facility and now this facility is being provided with any broadband.
How to use Wi-Fi calling?
To opt for it, the user has to go to the settings of his phone and go to network settings and check the option of Wi-Fi calling and turn it on. If this option is not available on your phone yet, then go to System Update and download the new update, because all the mobile manufacturers are providing this feature in their handsets in the upcoming update.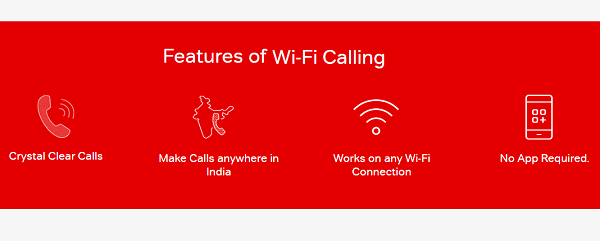 If your phone has Airtel or Jio SIM, then after enabling Wi-Fi calling in the settings, you will see the icon of Wi-Fi call enable in the status bar of the phone. Even if the mobile signals are low inside your house, you get the facility of making HD calls without disconnecting the call repeatedly.
If you find this article helpful, you can give us your feedback through the comment section.