iPhone 12, Top Thing You Should Know About
Apple recently introduced its much-awaited smartphone series named as iPhone 12.
Let's take a closer look at iPhone 12 with 5G capabilities. It has smooth flat edges allowing the aluminum frame and glass to stay fresh.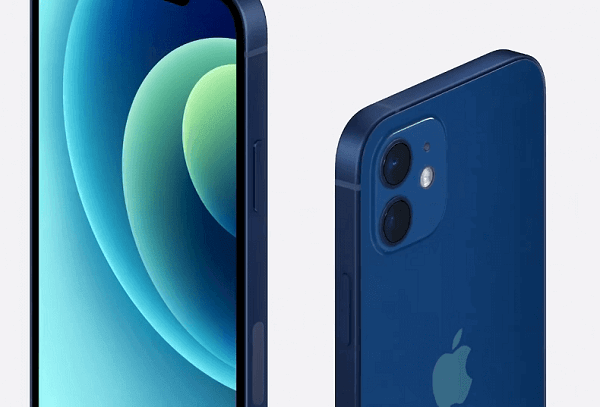 iPhone12 – Design
Front and back creating this unique uniform construction, iPhone 12 was designed with 5g in mind.

The concept looks spectacular in five beautiful new colors, black, white, product red, green, and a gorgeous blue, including the location of all newly adopted antennas that go around the aluminum frame.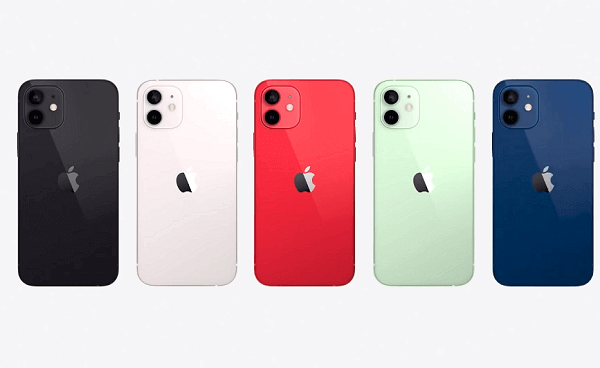 The smartphone features the same great 6.1-inch display size as iPhone 11. yet Apple reduces the display borders to create a much smaller iPhone.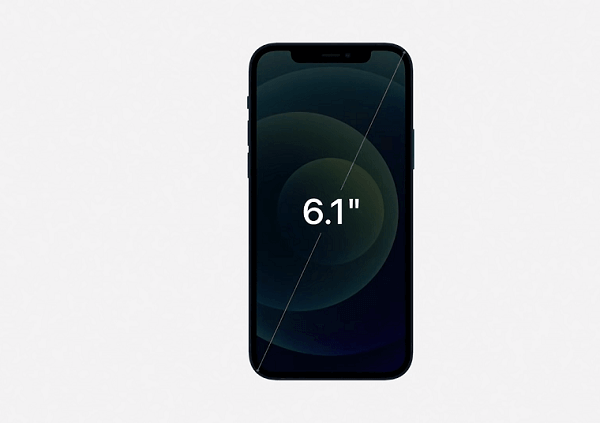 If we compare it to iPhone 11, iPhone 12 is 11% thinner, 15% smaller in volume, and 16% lighter.

Keeping the display size and reducing the footprint was only possible by bringing Apple's best display technology to iPhone 12 and that is Apple's super retina XDR display.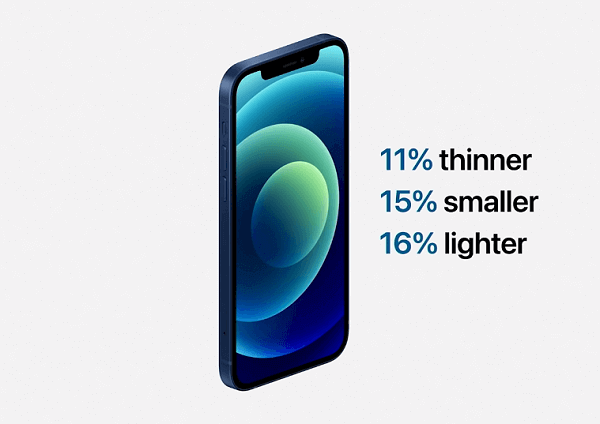 Each OLED pixel has its own light which can be individually controlled giving pixel precision brightness, rich colors, and an amazing two million to 1 contrast ratio for true blacks in photos, video, games, and dark mode looks fantastic.
iPhone12 – Display
With twice as many pixels as the iPhone 11, the new OLED display also has a higher resolution. It now has 460 pixels per inch, so for easier reading, the text will be clearer, and why iPhone images will look better with more clarity, improved dynamic range, and accurate color.
For hdr content-1200 nits, the peak brightness is almost twice as high, and Apple provides Dolby vision hdr 10 support for hdr video formats. By incorporating a new high-temperature crystallization device, the ceramic shield goes beyond the glass.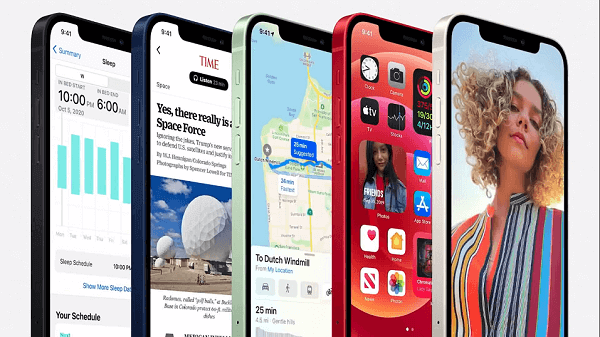 By introducing a new high-temperature crystallization stage, the ceramic shield goes beyond the glass, which grows nano-ceramic crystals inside the glass matrix to significantly improve durability.
Read More About Apple 2020 Event: Everything About Apple Event 2020
Apple measured 4 times better drop performance that means if your iPhone accidentally slips out of your pocket, the ceramic shield will have 4 times the chance of surviving without cracking.
iPhone12 – Camera Module
A14 bionic also combines with Apple's cameras and powerful software to deliver the new dual-camera system of the iPhone 12.

It has an ultra-wide camera that people love and use to take inspiring photos in creative ways.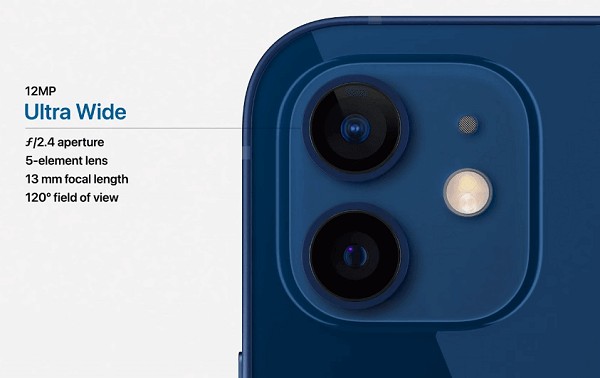 Apple developed Its first seven-element lens to maintain sharp detail in your photo from edge to edge.

This delivers a 27% improvement in low light performance so photos and videos all around will have less noise and brighter results.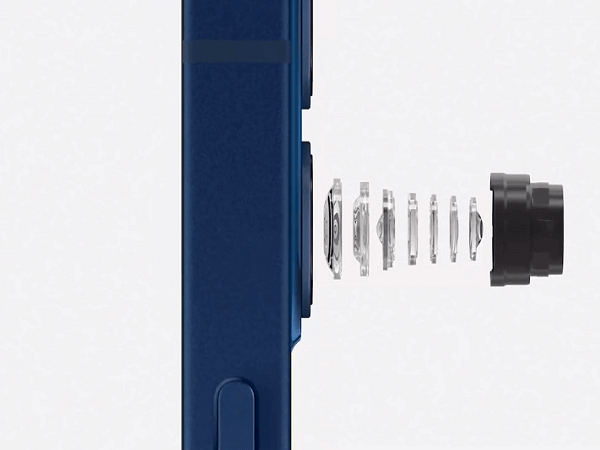 Apple's smart hdr3 continues to bring out details and faces. For example, smart hdr3 brings out more detail in the rocks and uses sky segmentation to adjust for color contrast and noise night mode on iPhone 12 gets even better.

More light is captured by the faster aperture, and now Apple is adding the night mode to all iPhone 12 cameras.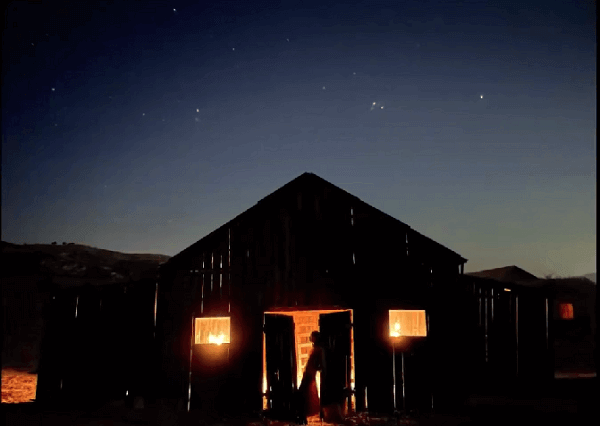 On the ultra-wide and the front true depth camera for the very first time, which is ideal for selfies in night mode.
The company is adding night mode, time-lapse with longer exposure, and brighter frames when using a tripod.
Introducing MagSafe
The magnets are designed for alignment with efficiency and Apple has improved its shielding design to safely provide faster charging with up to 15 watts.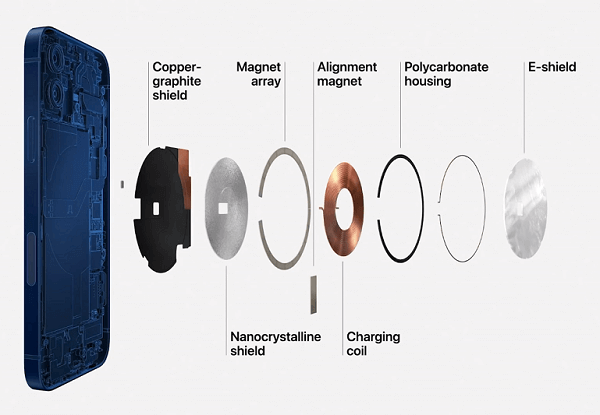 Apple uses a custom nanocrystalline shield to capture magnetic flux. Any MagSafe accessory can simply snap onto the back of the iPhone starting with all new cases for iPhone 12.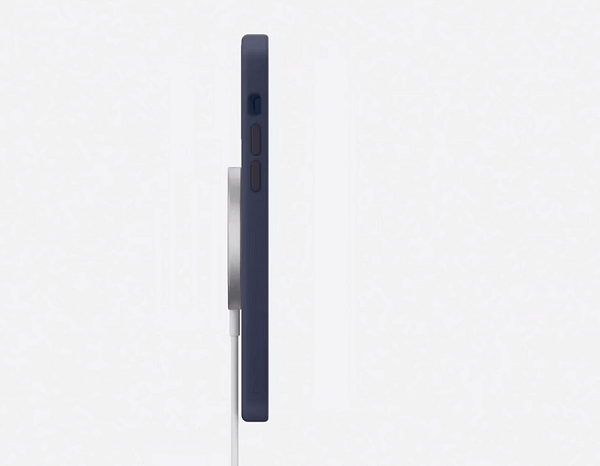 Silicone clear leather which has magnets to snap on and off and they're far easier to use and you can use other MagSafe accessories on top of the cases, like the MagSafe charger.

Also, there's a MagSafe wallet, it just snaps to the back of the iPhone.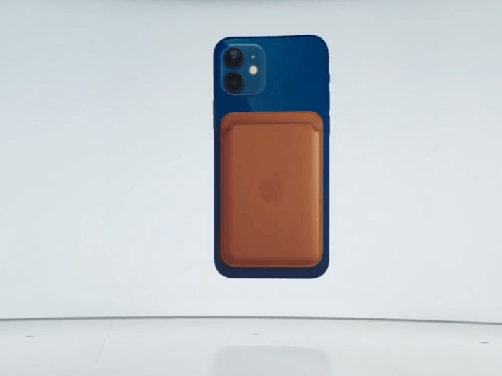 Apple also developed the new MagSafe duo charger for your iPhone and Apple watch. With one charger, you can charge both devices and it folds up conveniently for you while you travel out.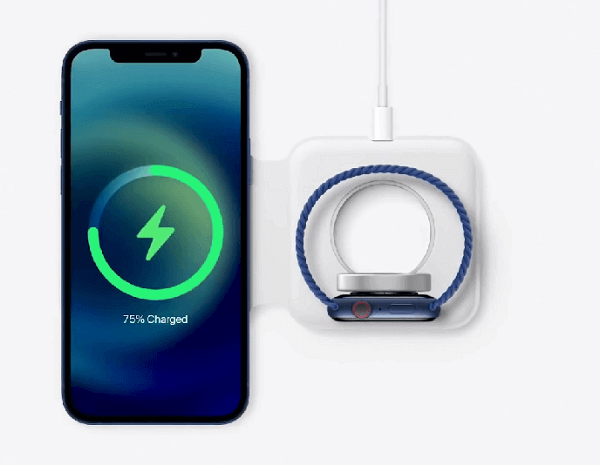 Here is the iPhone12 mini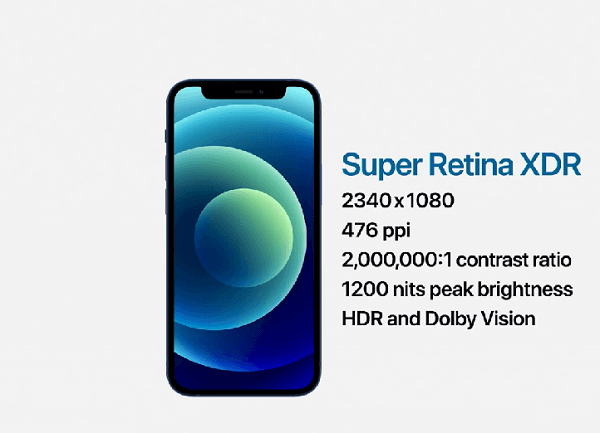 While still keeping the expansive edge to edge super retina XDR display with its compact size the iPhone 12 mini has the exact same features as iPhone 12.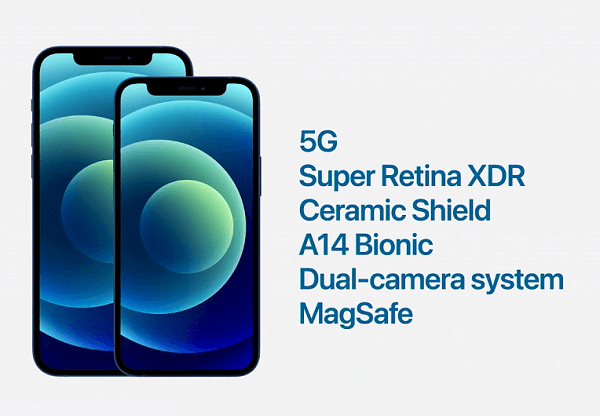 As per Apple, the iPhone 12 Mini is the smallest, thinnest, and lightest 5G phone in the entire world.

Even with these awesome and huge updates plus improvements, the iPhone 12 series will start at just $699 for iPhone 12 mini and $799 for iPhone 12.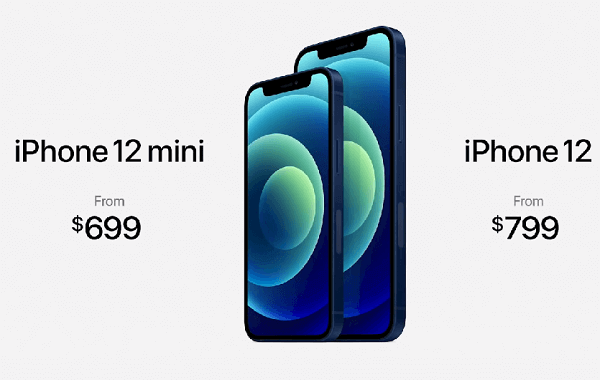 It will be quite interesting to see the Indian prices for these two smartphones.
If you have any queries/suggestions,
please provide us your valuable feedback.